OutDoor By ISPO - The Future Begins Now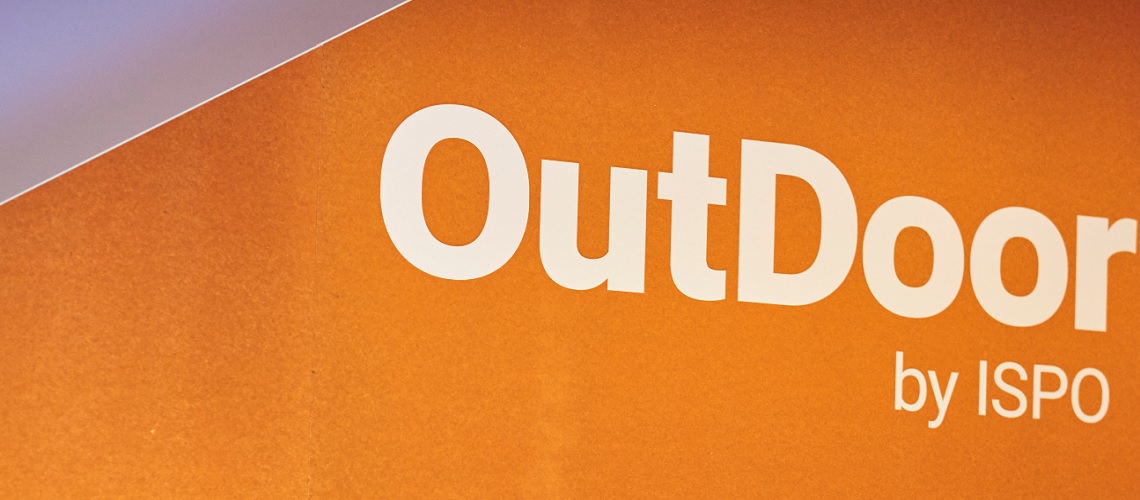 OutDoor by ISPO - the future begins now
Look into the future together, question the tried and tested, break new ground and become part of a new outdoor movement. OutDoor by ISPO sees itself as a platform for outdoor enthusiasts. Brands, retailers, consumers and media - together with you they want to shape the future of the outdoor industry. Be part of OutDoor by ISPO from June 30 to July 3, 2019.
Get your ticket now here
ISPO's approach for sustainability
Where the environment is at risk, we cannot close our eyes. As Europe's largest outdoor trade fair, ISPO is committed to sustainability at all times and in all places. Did you know that we completely dispense with plastic packaging and cutlery for catering in the exhibition halls? They have also set up nine water dispensers in the exhibition halls where you can fill up with water free of charge. Find out more about their approach for sustainability.
More here
Events
For four days, Munich is the outdoor capital of Europe. Meet important industry representatives and opinion leaders at OutDoor by ISPO. The event program will inform you about workshops, lectures, summits - e.g. the Run & Trail Summit of RUNNER'S WORLD - or visits by celebrities at OutDoor by ISPO. They also offer you an overview of the highlights of OutDays, a festival for outdoor culture.
How retailers benefit from OutDoor by ISPO
OutDoor by ISPO makes the heart of every retailer beat faster. Discover the innovations of the most well-known manufacturers and brands and expand your professional network. If you need a break, relax in the Retail Lounge with Outdoor Compass in hall A4 and get to know new colleagues from the industry.
Advantages for you as retailer
OUTDOOR BY ISPO PARTY ON JULY 2
Celebrate together with Jazzrausch Bigband
For ISPO, creating the outdoor of the future also means spending a good time together away from business. The OutDoor by ISPO party on Tuesday, July 2 is the best opportunity to do so. Live music at its best will be provided by Jazzrausch Bigband. The party starts at 6 p.m. in the atrium of Entrance East.
Share This Article