New Marketing Management For Zermatt Bergbahnen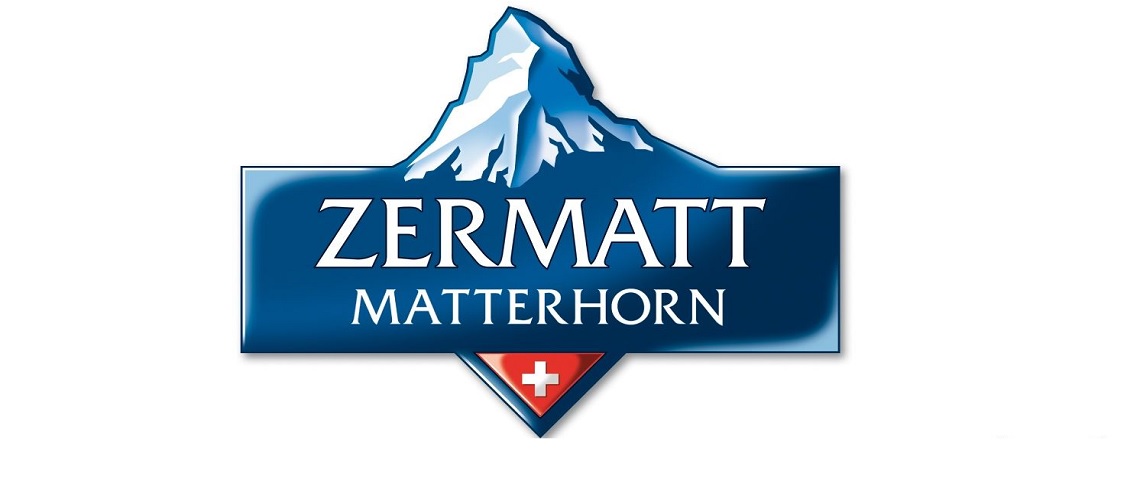 Patricia Huber becomes the new Head of Marketing & Sales and a member of the management of Zermatt Bergbahnen AG. On July 1, 2021, she is moving from Berlinger & Co. AG in Ganterschwil, where she was Vice President Global Marketing.
Zermatt is in a class of its own in every respect. 38 of the 76 European four-thousand-meter peaks meet here and the Matterhorn in the middle. Zermatt Bergbahnen AG, as one of the largest and most important tourism service providers in Zermatt, does everything to ensure that guests have access to this unique mountain world. As the new Head of Marketing & Sales, Patricia Huber's task is to further sharpen the brand, to package the range in products and to market it internationally.
As a federal dipl. Patricia Huber, Head of Marketing, has more than ten years of experience in product management, communication & PR, pricing & sales, online marketing and digital transformation in an international environment. With her proven professional competence, determination and passion for Zermatt, she was able to convince the Board of Directors of Zermatt Bergbahnen AG in all matters. Together with her 35-strong team, which also operates the various sales and information points, kiosks and the restaurant on the Klein Matterhorn, Patricia Huber will implement and develop the Zermatt Bergbahnen marketing strategy stringently and at the top level from July 2021.
Patricia Huber succeeds Sandra Zenhäusern-Stockinger, who is leaving the company after eight years for a new professional challenge as Head of Location Marketing at Lonza in Visp.
Share This Article