Roman Barmettler Appointed As New MD Of Brunni-Bahnen Engelberg AG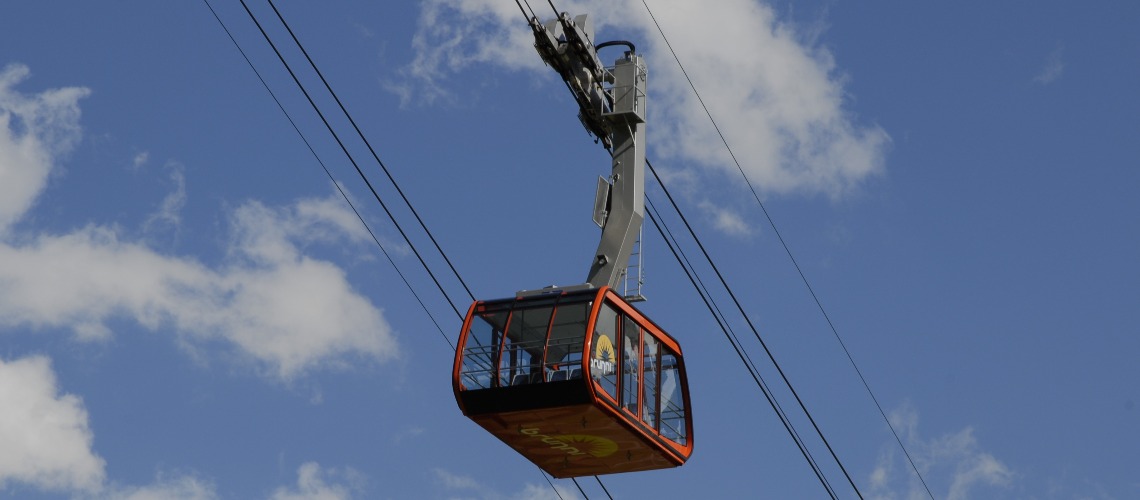 The Board of Directors of Brunni-Bahnen Engelberg AG has appointed Roman Barmettler as the new Managing Director of Brunni-Bahnen Engelberg AG. He succeeds Thomas Küng, who will become CEO of Lenzerheide Bergbahnen AG on June 1, 2021. The 34-year-old Roman Barmettler from Stans has been with Andermatt Swiss Alps AG for almost 8 years, most recently as Event & Activity Manager. He completed a banking apprenticeship and, after graduating from high school, completed a Bachelor of Science in Business Administration. Various further training courses in marketing round off his profile.
Albert Infanger, President of the Board of Directors, is pleased to once again be able to present a committed managing director with great potential: "As a medium-sized mountain railway company, the Brunni-Bahnen have made a name for themselves in the past with their innovative spirit, agility and clear positioning. Roman Barmettler fits perfectly into the profile he is looking for and will continue to develop the Brunni-Bahnen Engelberg AG offers with vigor. "
Roman Barmettler is fascinated by the clear positioning of the Brunni-Bahnen and the varied and high-quality offer for families and bon vivants: "I am delighted to be able to continue writing the success story. I am often out and about in the year-round destination Brunni. I especially like the hike back to Stans via the whale path, where I live. In addition to the further development of our offers, the focus should be on hospitality. Together with our employees, I would like to continue the lived philosophy with care and offer our guests unforgettable moments on the sunny side of Engelberg. "
Brunni-Bahnen Engelberg AG, based in Engelberg, was founded in 1952 and operates five transport facilities, two restaurants and a small mountain hotel. The company employs around 75 people.
Share This Article