Mountain Skyvering, Summer Tobogganing, Alpaca Trekking - Salzburgerland In The Summer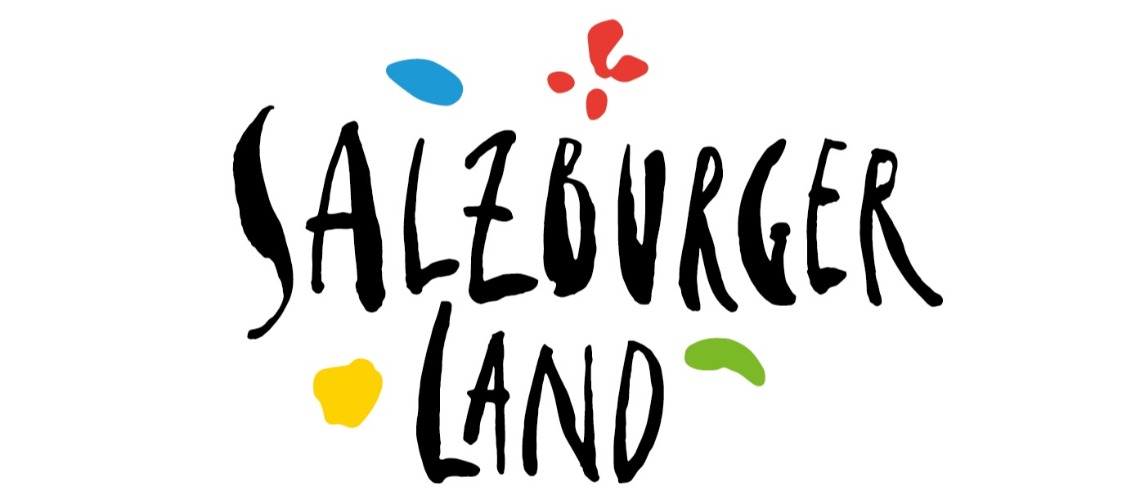 Try something new this summer in the open-air freedom of Austria's SalzburgerLand (www.salzburgerland.com) where more than half the region is forested and almost 60 % of agricultural land is farmed organically. With 185 bathing lakes, cooling off is easy. To the traditional Alpine outdoor activities, add a few lesser known ones, all well-suited to social-distancing and enjoying nature and stunning scenery; fun for the family, with your partner or on your own.
Start or finish every visit in the city of Salzburg, a world leader in culture, heritage and fun (Mozart, Sound of Music and the Salzburg Fesitval; chocolate, cheese and lashings of cold beer).
Glorious Alpine meadows, forests, lakes and mountains …. the uplifting escape you need after lockdown is yours for the taking in SalzburgerLand www.salzburgerLand.com
Share This Article