Major Outdoor Brands Support Flight Of The Osprey Conservation Expedition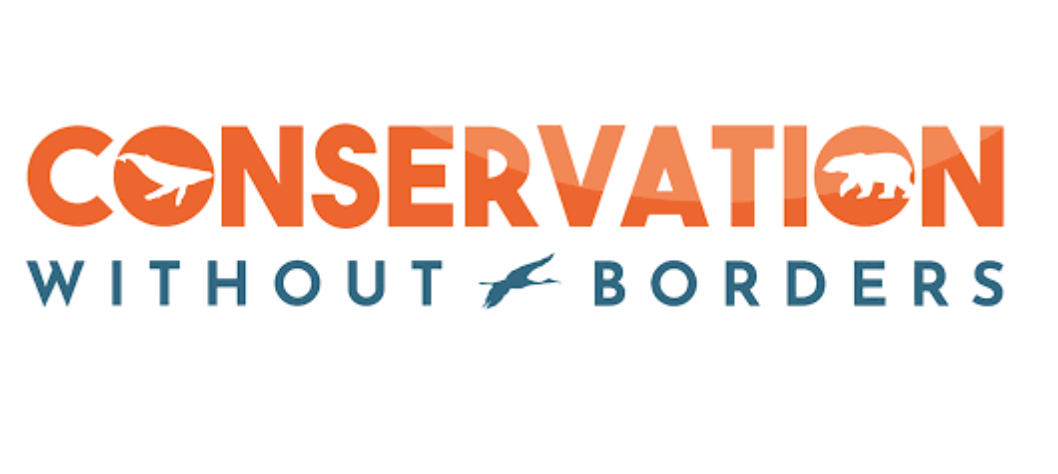 Hydro Flask, LifeStraw, Osprey, and Páramo are the supporting wind beneath innovative conservation project's wings thanks to generous kit donations.
This month, Conservation Without Borders embarks on its latest project, Flight of the Osprey. Biologist and adventurer, Sacha Dench, alongside a team of like-minded conservationists, will begin in the UK and travel 10,000 km to Africa via 14 countries accompanying the osprey on its autumn migration.
Vicky Swyer, Marketing Manager at Osprey Europe who provided Transporter 65 duffels for the team says: "Osprey Packs was founded in 1974 by Mike Pfotenhauer. It was named after the bird of prey because the osprey was his favourite bird and, at the time, it was becoming endangered. This project has a perfect natural synergy with the brand and we're proud to support Sacha Dench and her team"
This epic journey across rising seas and vast deserts will aim to gather vital data on the threats faced by this bird of prey and other migratory species. The project offers a true bird's eye perspective of trans-continental species migration. It promises to ignite new initiatives, leaving the public inspired and empowered about the global conservation impact of local efforts.
International Sales Manager for supporting brand LifeStraw, Patrick Meier, says: "It's an honour for LifeStraw to support the Flight of the Osprey operation. Our portable water filters, like the LifeStraw Personal which will be used by Sacha and her team, have the power to offset thousands of single-use plastic bottles and therefore reduce human impact on the planet, which is one of the main threats to the survival of the Osprey."
Flight of the Osprey is supported by high-profile individuals including Dame Judi Dench, Joanna Lumley, Sir David Attenborough, and Sir Ranulph Fiennes.
Renowned outdoor brands, Hydro Flask vacuum insulated water bottles, LifeStraw lifesaving water filtration devices, pack brand Osprey Europe, and high-performance, ethical clothing brand Páramo are all supporting Sacha and her team with essential gear as they battle the elements over the next four months.
Tom Snee, Head of Sales at Páramo, the clothing sponsor for this expedition, says: "We're delighted to once again be supporting the vitally important conservation work that Sacha and her team are carrying out with Flight of the Osprey. For thirty years, Páramo has been keeping people warm, dry and comfortable as they undertake momentous challenges around the world, it's at the heart of our ethos!".
Kit list: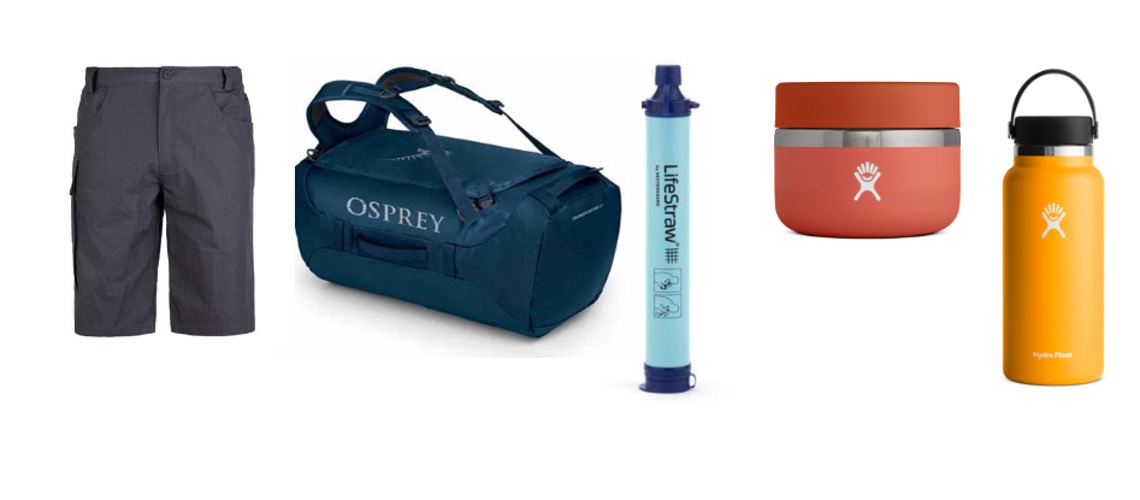 Hydro Flask 32 oz Vacuum Insulated Water Bottle
Keeping beverages cold for up to 24 hours and hot for up to 12, Hydro Flask's 32 oz (921 ml) bottle is an essential for hydration. Made from durable pro-grade stainless steel, ideal for rugged adventures, Sacha and her team can stay refreshed all day long without the need to purchase single-use plastic water bottles as they travel across the continents.
RRP: £41.95
Hydro Flask Insulated Food Jar
No matter where your travels take you, Hydro Flask's Insulated Food Jars keep breakfast, lunch, dinner, and everything in-between hotter or colder for longer. What's more, no matter how you pack it, your food will stay tightly sealed and leak-free every time.
RRP: from £29.95
LifeStraw Personal
The original LifeStraw has an unlimited shelf-life and an in-built membrane that will turn up to 4,00 L of water into clean, drinking water wherever you are. Weighing less than 50 g and taking up next to no space, the original LifeStraw is ideal for outdoor and travelling pursuits, as well as being the ultimate survival tool. RRP: from £24.00
Osprey Transporter 65
Built with ruggedly dependable, weather-resistant fabrics, Osprey's Transporter® Duffel 65 is great for gear-intensive trips. Featuring a stowaway harness, this bag has versatile carry comfort and is more than a duffel. It's built from bluesign® approved recycled polyester with dual-sided TPU coating inside and out, burly hardware, stiffened main body fabric with protective accent ribs, overlapping zipper and a PFC-free DWR coating that protects your gear from the elements.
RRP: £140.00
Páramo
Páramo, in its role as clothing sponsor, has ensured that Sacha and her team are dressed in high quality garments that will provide the essential weather protection on their 10,000 km journey. From breathable, cool, lightweight Maui Shorts and Katmai/SocorroShirts to naturalists' favourite waterproof Halcon/Pájaro jackets and Cascada II trousers. Whatever the climate the team will be kept dry and comfortable.
Share This Article