Leitner Offers Customer Training Courses As Webinars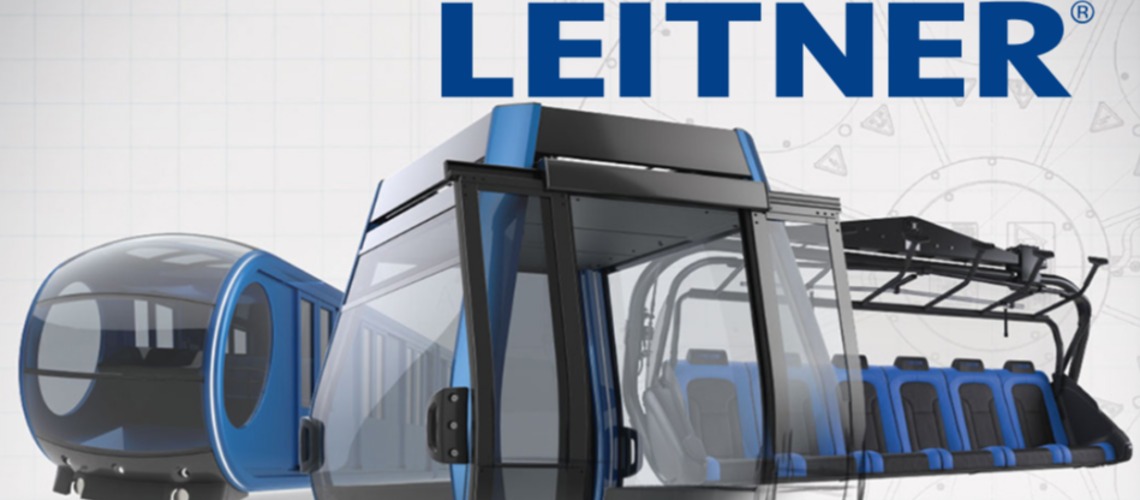 Professional handling of the ropeway is necessary to ensure high availability and service life of a ropeway system over the long term. Any people who work directly on the ropeway should be very familiar with all of the procedures for maintenance and operation. That is why LEITNER is offering a comprehensive training programme.
The training courses, which LEITNER offers its customers and their employees each year in the spring, will be offered for the first time this year as webinars. According to the principle of "The maintenance can't wait – prepare your ropeway for the restart", the participants will be provided with important contents in three lesson blocks:
Maintenance after a cancelled winter season,
hydraulics mechanics
electrics.
Innovative tools will be used to convey the contents in a compact and innovative manner. The courses will be conducted by experienced LEITNER experts and can be booked for customers – from machinists to operations managers – as well as all interested parties.
If necessary, training courses can also be held directly with the customer at the installation on site. Contact the appropriate customer service representative for this.
Courses (each in German, Italian and English):
16.04.2021 – Maintenance after a cancelled winter season (certificate)
10.05.2021 – Hydraulics mechanics (certificate)
12.05.2021– Electrics (certificate)
Registrations are possible effective immediately at Advanced Training of Customers - LEITNER (leitner-ropeways.com) or via e-mail to customer.service@leitner.com.
Share This Article