Arena Aims To Reduce Slope Management Costs By 10%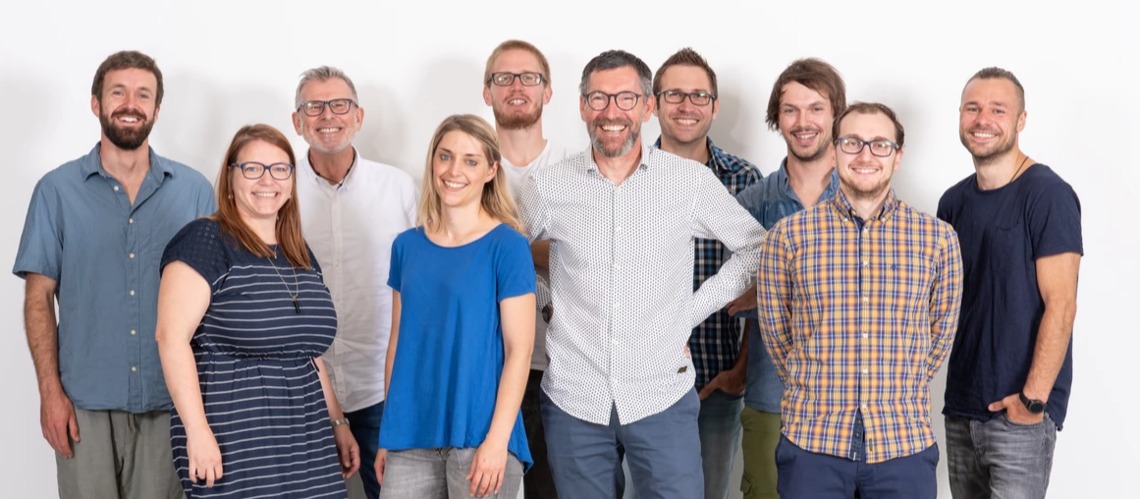 The Salzburg company ARENA will be offering on slope management advice in the future. It wants to help ski resorts to drastically reduce their costs through process optimization - by a tenth.
In many ski areas around a quarter of the annual turnover flows into the slopes. 25 percent of the annual turnover - that is an enormous cost item, which, depending on the size of the ski area, usually amounts to several million euros. The Salzburg piste management expert ARENA is convinced that this sum can be reduced by ten percent with the right methods without any problems - simply by using the data more intensively and optimizing the piste processes. So assuming the annual turnover of a mountain railway company is 20 million euros, this results in a savings potential of 500,000 euros annually. That corresponds to 2.5 million euros in five years.
ARENA PistenEnergie: specific piste management advice for ski areas
"The technical equipment for snow depth measurement is in a way comparable to owning a sports watch", explains ARENA managing director Robert Sölkner. "The majority of runners now probably wear a heart rate monitor, but very few really use the data collected. However, if an athlete begins to actively shape his training according to these values, he is able to enormously increase the efficiency and effectiveness of his sports units. I'm talking about performance diagnostics at the beginning, the definition of reference areas and the development of tailor-made training plans. In a figurative sense, all of this is also possible in slope management, and that's exactly where we want to support our customers in the future. We want to help you get more out of your data.
Success-based payment model
The Salzburg company has no doubt that these savings opportunities are still available in all ski areas. Therefore, ARENA wants to share part of the entrepreneurial risk and offer a performance-based payment component. In order to uncover the existing optimization potential and later to make the savings measurable, every consulting assignment begins with an analysis of the current situation of the slope work. Based on the data collected, specific key figures and goals are set. Then a corresponding strategy is developed together. As part of the implementation, ARENA finally helps the piste team to introduce and use the appropriate control tools and routines. So that the new processes can be maintained in the long term,
Show 'wasting resources the red card
When ARENA developed the snow depth measurement around 15 years ago in cooperation with the Planai-Hochwurzen-Bahnen, it was pioneering work. The way in which artificial snow is made and groomed today has changed through the use of this technology and has led to major cost savings in numerous ski areas. Simply because piste teams now know how much snow is actually on the slopes and thus they have been able to reduce their safety margin in snow production. That was 15 years ago. Since then, ARENA has not only developed its products significantly, but has also built up an enormous wealth of experience in how the tools can be used most effectively.
Now it is time for this knowledge to be applied in the ski resorts. Real, strategic slope management has never been more important than it is today - both financially and for the environment. With the campaign "Show the waste of resources the red card", ARENA wants to draw attention to this fact.
THAT'S WHY ARENA
10% resource savings possible and ensure a quick return on investment.
investment costs are only a fraction of the savings.
a central platform for all processes in year-round slope management.
Share This Article