Leitner: Customers Test The Industry's Smartest Software Package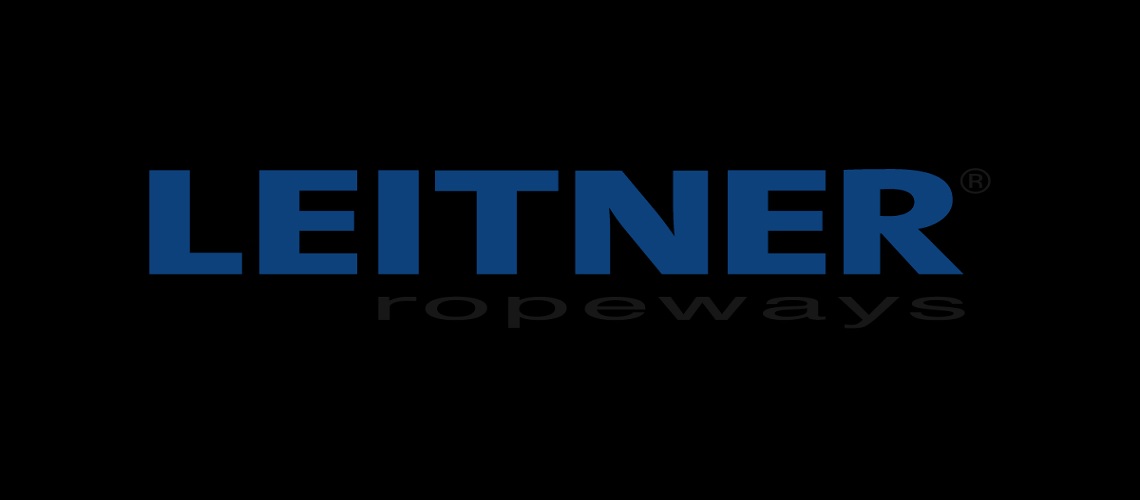 Increasingly, the use of intelligent software solutions for ropeways, snow groomers, and snow making systems is becoming a decisive factor for the seamless operation of ski resorts. LEITNER ropeways, PRINOTH, and DEMACLENKO have greatly accelerated the development of digital services and now offer the industry's most extensive package in this segment. Italian customers received greater insight into the latest software solutions during a company event in Bellamonte (IT).
On February 12th, 2019, LEITNER ropeways, PRINOTH, and DEMACLENKO invited customers to discover more about the very latest digital services available. Hosting the event at the Bellamonte ski resort in Val di Fiemme was an obvious choice: as Italy's first resort to be equipped with the latest comprehensive suite of fully automatic software solutions, it served as an ideal venue for LEITNER ropeways to highlight the advantages of the LeitControl system for simplified operation and management of ropeways. Capable of providing a simplified overview of complex work processes, the system actively prevents operating errors and enables controls via a single monitor. Moreover, the most important information on the general status of the system, wind conditions, speed, and braking functions can also be made available via an app for smartphones.
The innovative software package SNOW HOW was developed by snow-groomer manufacturer PRINOTH with the primary goals of increased efficiency and resource conservation in mind. The presentation in Bellamonte focused on Leica Geosystems' 3D snow-depth measurement, as well as fleet management software boasting real-time course tracking during slope grooming. Simple and intuitive to use, the system displays relevant information, such as snow movements, vehicle course efficiency, fuel consumption, break times, and much more, directly on the screen.
When it comes to technical snowmaking, digitalization plays a decisive role. DEMACLENKO's Snowvisual 4.0 software, which can be operated via smartphone or tablet for fully automatic management and control of snowmaking systems, sets the standard. This advanced solution allows operators to optimize snowmaking windows and to use resources both efficiently and economically. Snowvisual instantly and automatically initiates the snowmaking system the moment operating conditions for snowmaking become ideal.
For Chairman Luca Guadagnini and Director Denis Lauton, who hosted the event in Bellamonte, the meeting underscored the successful trinity of LEITNER ropeways, PRINOTH, and DEMACLENKO. "Technological innovations have always been first and foremost for our company and we have been exceptionally pleased by our choice of partners," said Chairman Guadagnini in reference to the ambitious renewal process that took place in Bellamonte in 2016. "As world market leaders combing quality and Italian design, the three companies deliver efficiency and environmentally friendly technologies that are extremely user-friendly. Incredibly, just a single contact person is needed for the administration of the ski resort's entire technical infrastructure."
Share This Article