Icelantic Skis Launches 2 New Pro Collab Skis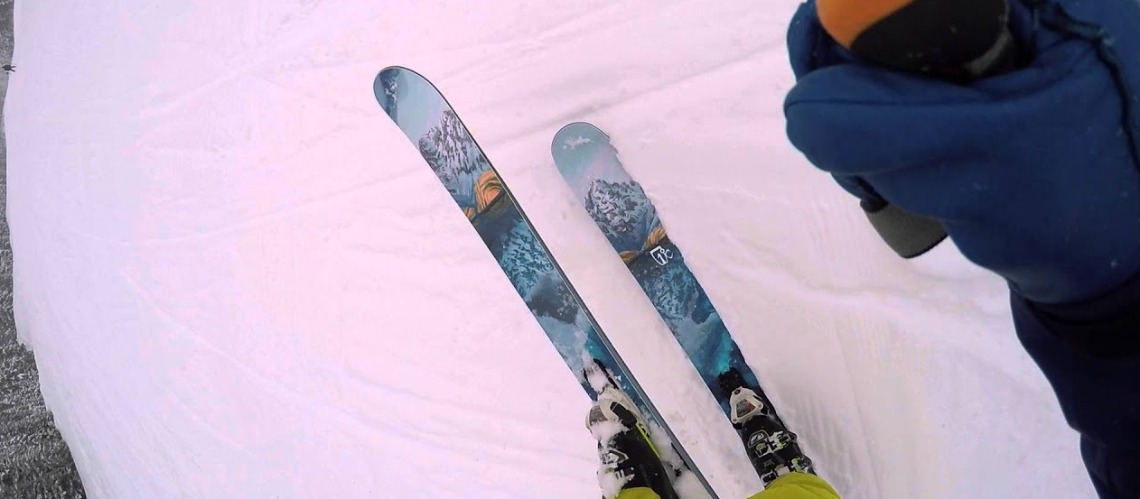 Icelantic Skis announces today at Outdoor Retailer the launch of their new Pro Collab skis, the Saba Pro and Nia Pro. The Saba and Nia were designed as a collaborative effort with all of Icelantic's athletes from around the world. Icelantic's athletes were enabled with full creative control when designing the shape, flex, artwork, and construction.
Icelantic athlete Julian Carr, who helped develop the Men's Saba Pro says "We all found common ground in producing what we all feel like is one of the most amazing freeride skis to enter the market. Very proud to be a part of the development of the Icelantic Saba Pro."
The Saba and Nia feature Icelantic's NEW Reflective Rocker profile, a full rocker profile that mirrors the sidecut radius, creating a ski that is both playful and surfy while skiing flat, while still allowing the skier to engage the entire edge. Designed with a long, gradual rocker profile and a balanced flex, the Saba and Nia are stiff enough to minimize chatter while providing the skier a solid platform to stomp landings without wheeling out.
Saba translates to the number seven in the Swahili language, and Nia represents one of the seven sacred principles for collaboration—both were conceptualized from the creative minds of the athletes.
Athlete Amy David, part of the female team developing the Nia Pro states, "The experience being part of the team collaborating to create a hard charging women's freeride ski has been spot on with the meaning of the name, Nia—to bring the community back to its traditional greatness."
The athletes worked closely with Icelantic Co-Founder and artist Travis Parr to develop the artwork on the skis.
Icelantic Skis is a ski company based out of Golden Colorado that manufactures and produces all of their products in the United States. They utilize the highest quality materials and work with only the best manufacturers who mastered their craft and take pride in everything they do. Icelantic's mission is to inspire people to get outside, unplug, and Return To Nature.
Share This Article