Floa Launch New All Action Baselayer Collection For 19-20 Winter Season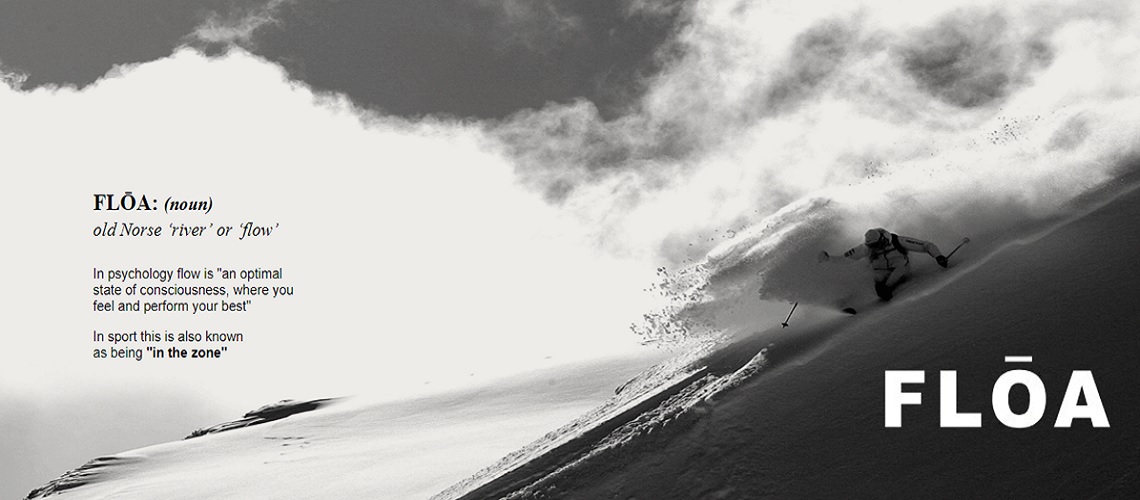 Technical performance apparel brand, FLŌA, has launched a brand new baselayer collection in the lead up to the 2019-20 winter season.

A baselayer that delivers at the highest level, the All Action blends together high-intensity performance with exceptional form and style for the demanding athlete to the discerning consumer.

The All Action baselayer is designed for dedicated mountain sports enthusiasts who require a technical garment designed for performance that is combined with a soft hand feel and luxury finish.

With Round Neck and Half Zip options available in tops for men and women, complemented by both Full and 3/4 Length pant options, it offers a radical extension of the FLŌA collection that launched in 2018 alongside an alternative to the Backcountry Baselayer that got everyone in the industry talking last winter.

The Sean Pankhurst (Nike, Canterbury, Usain Bolt) designed collection is made from a Dri Release fabric – 82% Polyester, 10% Tencel and 8% Elastane – that blends hydrophobic and hydrophilic fibres to dramatically improve how wetness is pulled from the skin and away from the body. There's a Close Body Fit that aids performance and recovery, Closed Hole Mesh ventilation and Merrow stitch seams with a folded cuff finish.

The technical nature of the clothing lends itself to skiing and snowboarding, but as the name suggests, its use goes far beyond the snow.

Founder of FLŌA Sports, Fergie Miller, said: "Following the success of the Backcountry Baselayer, we wanted to introduce a garment that appealed to a wide audience, but kept all the industry leading technical and comfort properties that we had developed with our team. The All Action baselayer is designed for a wide range of sports such as trail running, climbing, hiking, cycling, yoga and Pilates as well as skiing and snowboarding. Our team has spent a lot of time researching and developing what we believe is the best multi-use action sports baselayer on the market".

The All Action baselayer will be available with a special launch price on September 2, 2019 - go to the FLŌA shop to purchase online.
Share This Article