Successful 12th Edition Of Zermatt Unplugged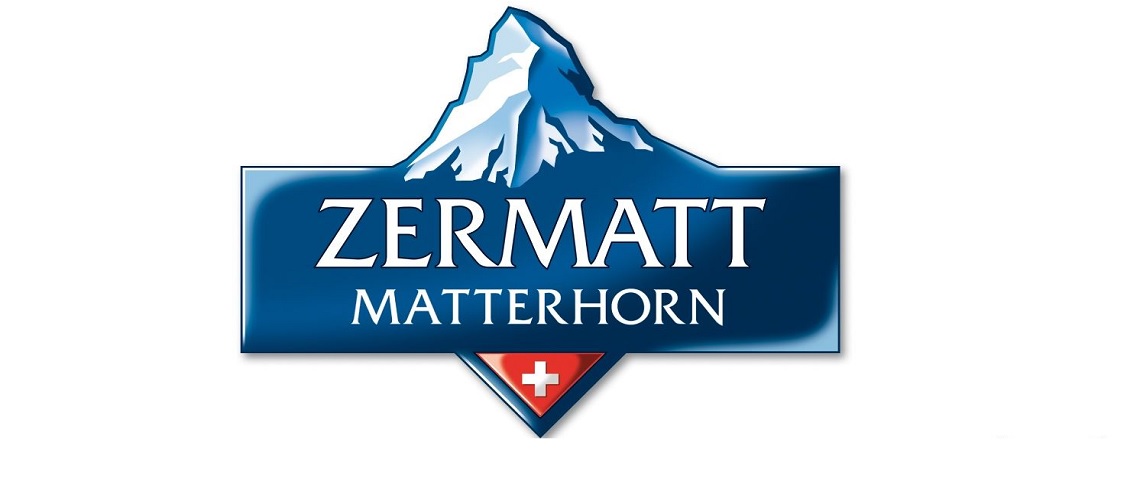 Acoustic music, culinary delights and exciting discoveries: Zermatt Unplugged provided enjoyable moments in the midst of the unique mountain landscape of Zermatt for five days. The 12th edition captivated more than 30,000 visitors and was a great success from the point of view of the organizers.
"I felt honoured to be playing in such an incredible setting and to such an attentive audience". With this statement on his Instagram shortly after his appearance in Zermatt, the musician Passenger gets to the essence of the festival. On the first day of the festival, Passenger stood alone with his guitar on the main stage in the tent and impressively demonstrated the power of acoustic when pared to the essentials. Francis Cabrel proved on the second day of the festival that he is justly a legend. The chansonnier with the unmistakable southern French accent delighted with his wonderful voice and gentle chansons. Especially awaited with much anticipation was the first unplugged performance of the cult band Boy George & Culture Club. In top form, Boy George with a high-caliber band accompaniment surpassed all expectations and cast a spell over the audience from the very first note. On their way to becoming legends are the two main acts and representatives of the younger generation of artists, which occurred on Friday and Saturday. James Bay and Jessie J impressively demonstrated their exceptional musical quality with their acoustic sets. The audience showed their appreciation with a standing ovation. The musical diversity and the closeness between visitors and artists have characterized Zermatt Unplugged for years. At the 12th edition, along with the main acts, more than 100 other concerts and after-show parties provided for an especially varied program and intimate concert moments. Virtually all concerts were sold out.
The newly introduced formats - Ronnie Scott's Jazz Club at Mont Cervin Palace and the Blues Club at Alex Lounge with Philipp Fankhauser - were well received and further enriched the already diverse musical spectrum. Also well received was the upgraded Unplugged Pass, which gave access to 10 stages, 4 after-party venues, the festival grounds, and a total of 80 shows.
"We are absolutely happy with the 12th edition of Zermatt Unplugged. With content and conceptual adjustments, we were able to further increase the quality in all aspects", festival director Rolf Furrer stated with satisfaction. "Together with our festival partners and the whole destination Zermatt-Matterhorn, we offer our visitors a complete experience of hospitality, gastronomy, and pleasure at the highest level". This also impressed Passenger, who wrote in his Instagram post: "Thank you so much to everyone for the unbelievable hospitality".
Save the Date: The 13th Zermatt Unplugged takes place from 14. to 18. April 2020.
Share This Article