Fischer Is The Most Successful Ski, Boot & Binding Brand Of The Nordic World Championship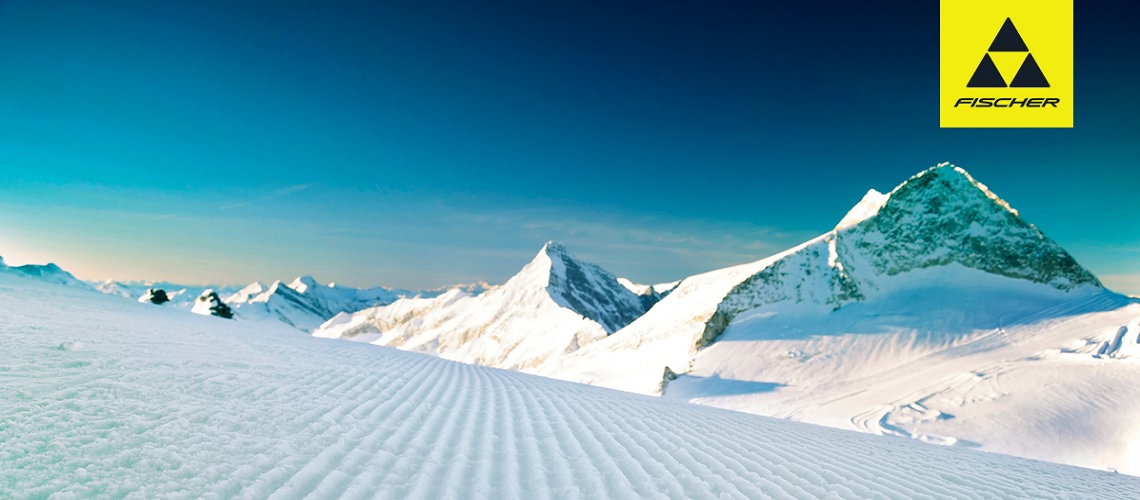 In the women's individual cross country races, all the medals were won sensationally by athletes from the Fischer Race Family. The most impressive performance was by Therese Johaug (NOR)** as three-times World Champion in the Skiathlon, 15 km Classic, 30 km mass start freestyle, and Silver medal winner in the relay. The Norwegian won a medal in all four of her events and dominated the race at will. Ingvild Flugstad Østberg (NOR)** also reached a podium finish in each of her five events and with three Silver and two Bronze medals won the highest number of medals in the World Championships. The Swede Frida Karlsson** brought a breath of fresh air to the medal rankings. During the first World Championship event in her career, the 19-year-old turned heads when she came in fifth, and stunned even the insiders in the following events by bagging the full set of medals with Gold in the relay, Silver in the 10 km Classic and Bronze in the 30 km mass start
Less surprising, yet nonetheless impressive was Johannes Høsflot Klæbo (NOR)**, who lived up to expectations as the World Champion in Sprint, Team sprint and Relay. In addition to Gold in the Relay and Bronze in the Skiathlon, Martin Johnsrud Sundby (NOR)** finally won the long sought after Gold in the 15 km Classic. Stina Nilsson (SWE)*, having recovered from injury, and Emil Iversen (NOR)**, contributed greatly to Fischer's medals scoop, both with Golds in the Team sprint and Relay. The equipment also put in an impressive performance: the brand new Speedmax boots and Speedmax 3D skis with waxable, gliding side walls were a success wherever they were in action.
The kings of air were clearly among the ranks of the German ski jumping team. While Markus Eisenbichler and Karl Geiger (both GER)*** stood next to each other on the podium after claiming Gold and Silver in the individual event on the big jump in Bergisel above Innsbruck, they joined forces on top of the podium as the World Champions in the Team and Mixed Team event. Katharina Althaus also finished both Team events as World Champion on the hill in Seefeld, and added the Silver in the individual event to her collection. Maren Lundby (NOR)*** with Gold and two Bronze medals, as well as Daniela Iraschko-Stolz (AUT)*** with two Silver and one Bronze medal helped to raise the Fischer medal count.
In the Nordic combined, Eric Frenzel (GER)** is World Champion in the individual and Team sprint events on the big jump, and won Silver in the Relay. For Jarl Magnus Riiber (NOR)**, who has already been declared overall World Cup winner for this season, things did not go as well as planned on the large hill, but he still won Silver in the Team sprint and Gold medals in the Individual and Team events on the normal hill.
Following so many successes, Fischer CEO Franz Föttinger also drew a positive balance: "The results of our athletes at the World Championships in Seefeld is overwhelming. The number of medals is a huge success and for us is affirmation of our work. The days in Seefeld were very intensive because we again had the opportunity to get so many nations together in one place. This lets us get feedback directly from athletes, which is then incorporated into the ongoing development of our products. In addition to the visible success in the results lists, we are also especially pleased that so many new Speedmax boots and Speedmax 3D skis were in action, at the front, racing for medals. I would like to congratulate all the athletes and their service teams for putting in an excellent performance."
* Successful on Fischer skis & bindings
** Successful on Fischer skis, bindings and boots
*** Successful on Fischer jumping skis
Share This Article