LEKI Withdraws From Moosejaw Premium Outdoor Store And From Any Association With Walmart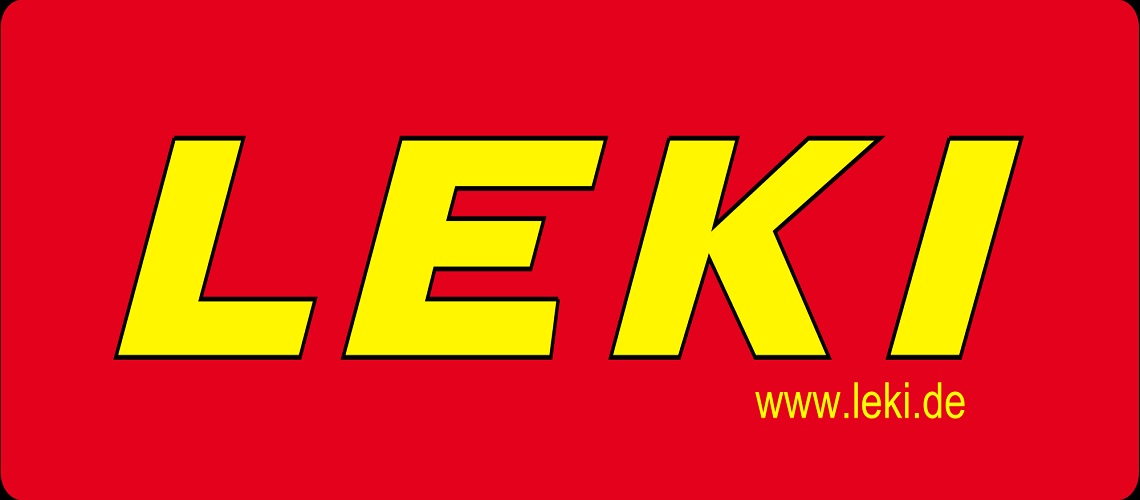 Following Black Diamond's falling out with Walmart and Moosejaw LEKI has announced it has withdrawn the LEKI brand and all associated products from the Moosejaw Premium Outdoor Store and any association with Walmart.
In early 2018, LEKI discovered a handful of LEKI products listed on Walmart.com by non-related retailers. Immediate contact with Moosejaw helped resolve the issue within days as a testament to the partnership and long-standing relationship between vendor and retailer since 2007.
In late July 2018, Moosejaw proposed to LEKI their Premium Outdoor Store platform, which would present the retailer on a bigger stage with assurances in place consistent with LEKI policies. "LEKI made the decision to support Moosejaw's efforts based on their years as a highly-trusted and established specialty retail partner that was able to offer an unmatched brand-friendly 3P platform," said Greg Wozer, VP of LEKI USA.
However, with Walmart hosting the Moosejaw Premium Outdoor Store, immediate feedback within the industry drew concerns over pairing the high quality brand within the big-box platform. "The image gap between our LEKI brand and the Walmart name proved to be something that even the premium reputation of Moosejaw was not able to bridge," explained Wozer.
As a result, LEKI has withdrawn its brand from the Moosejaw Premium Outdoor Store and any association with Walmart. As dependable partners, Moosejaw readily honored LEKI's request.
"LEKI has and always will believe in the value of our trusted dealer relationships, which are the foundation of our brand," continued Wozer. "We have a long history of retail programs and policies that clearly show deference to specialty outdoor retailers. We make this decision after numerous discussions and important dialog with our dealers and other trusted partners in the industry."
Share This Article