FIS News In Brief - Week 1, June 18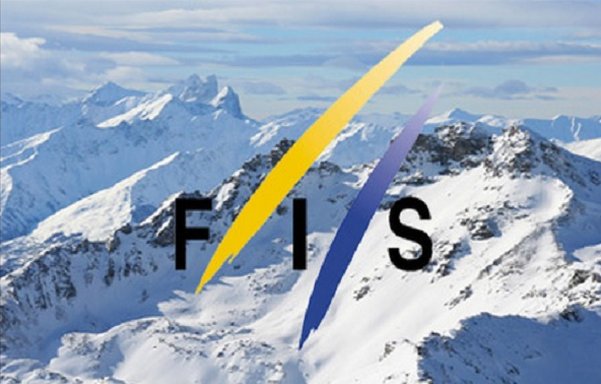 New Sports Organisation for Swiss Ski
Swiss-Ski announced a reorganisation within its sport management team. It will divide the responsibility of the sports leadership over four individuals. Current CEO, Markus Wolf will be assisted by three sports directors, one for Alpine Skiing one for the Nordic disciplines and a third individual for Snowboard/Freestyle and Telemark Skiing. Stéphane Cattin will continue his role with Alpine Skiing. Snowboard / Ski Freestyle / Telemark will be headed by Sacha Giger. Finally, the Nordic disciplines will be overseen by Christof Baer, who was previously at Swiss Olympic.
Cross Country Summer Camps Underway
For Cross-Country Skiers and their national teams the spring break is over and it's time to get back to training. Here a short overview where national teams kicked of their training season and impressions from the athletes getting back into the swing of training.
Daniel Andre Tande on the mend
Ski Flying World Champion Daniel Andre Tande (NOR) had to spend some time in a hospital recently after being diagnosed the very rare Stevens-Johnson-Syndrom, probably caused by a reaction to a medication.
"The chance to get the Stevens-Johnson-Syndrom is less than winning in the lottery. That's my kind of luck. The immune system more or less attacks its own cells. The mucous membranes, eyes, and nose are affected. My mouth was one big wound and so I couldn't eat."
The team Olympic champion from the Games in PyeongChang is feeling better again now, but due to the weight loss from the hospitalisation, he is currently not able to train. FIS wishes Daniel a speedy recovery.
Share This Article