DPS Skis Hires European Sales Manager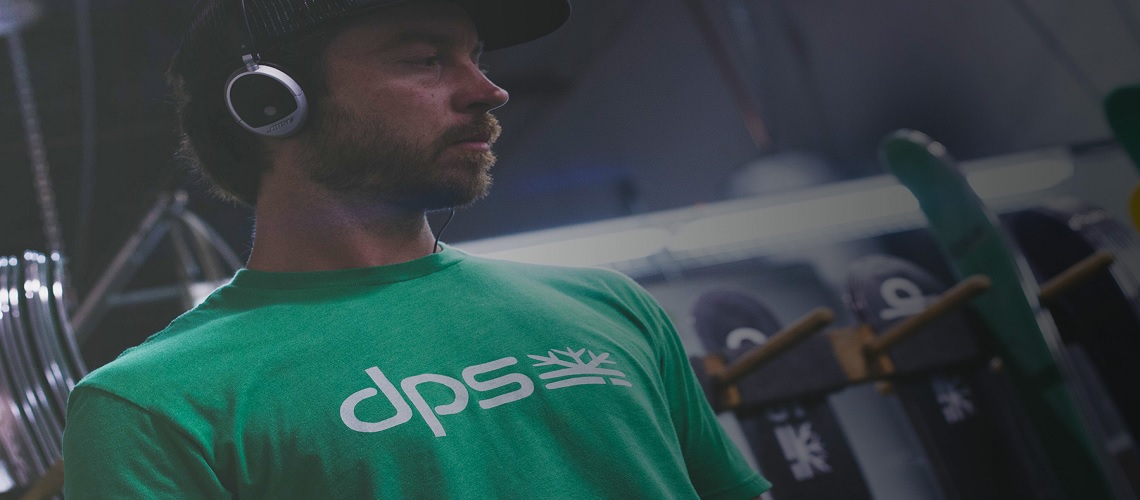 DPS, recently hired Louis Boudrias as part of its internal sales team expansion. Boudrias will serve as the brand's European sales manager.
"Europe is the center of global skiing and a key focus and opportunity for us as a company. Between ski technologies that continue to rapidly evolve and the introduction of a market-shifting product in Phantom Permanent Waxless Glide, we have prioritized strong, smart European sales leadership to realize these opportunities," said Stephan Drake, founder and CEO of DPS. "Louis' experience in growing top-tier brands across Europe has been exemplary. His vision for growth, coupled with a true passion for skiing, sets the stage to scale our retail presence across Europe."
Based in the Chamonix valley, Boudrias comes to DPS with over two decades of ski industry experience gained while working for POC, Orage and Dynastar. During his time at these leading global brands he was responsible for immense growth in both mature and emerging markets. Boudrias' extensive knowledge of European distribution format and regional marketplace culture will play an integral role in allowing DPS to meet the growing demand for its products.
"I am very fortunate to join DPS and return to my roots in hard goods," said Boudrias. "After visiting the DPS factory and headquarters in Salt Lake City, it is clear to me that I will be able to help accelerate growth across Europe while respecting the brand's DNA and core values."
Share This Article