DPS Phantom Wins Popular Science And Outdoor Retailer Awards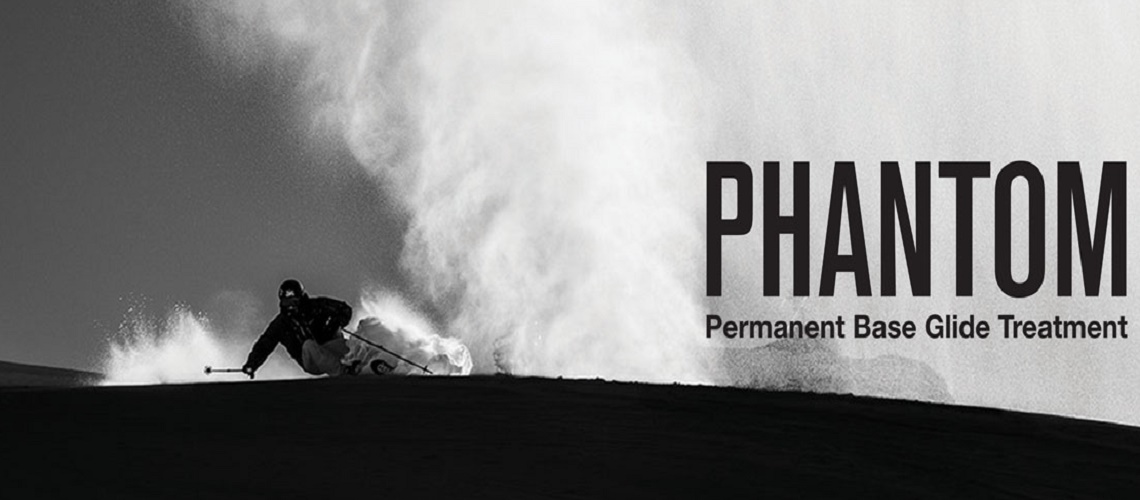 DPS PHANTOM, the waxless permanent base glide treatment that forever eliminates the need for waxing skis and snowboards, recently earned two major innovation-related distinctions. The awards include "Best of What's New" from Popular Science and the Outdoor Retailer Innovation Award.
"The Best of What's New Awards allow us the chance to examine and honor the best innovations of the year," says Popular Science Editor-in-Chief Joe Brown. "This collection shapes our future, helps us be more efficient, keeps us healthy and safe, and lets us have some fun along the way. From simple household items to massive space-exploration tools, we're proud to bring you the Best of What's New 2018."
Third party verification of the paradigm-shifting formula in both the scientific and outdoor communities further reinforces the fact that the market has embraced PHANTOM as a solution to the age-old topical wax dilemma.
"Innovation has always been at the core of our industry and is driven by the desire to make the outdoor experience more joyful and to encourage others to participate," said Marisa Nicholson, Outdoor Retailer vice president and show director. "The winners took that inspiration and created something that can transform an outdoor experience and improve our relationship with the natural environment."
PHANTOM, which only needs to be applied once, permanently alters the chemistry of ski and board bases to make it consistently faster across a broad range of conditions and temperatures. Additionally, PHANTOM is comprised of non-reactive chemical functional groups that are both inert to the environment and safe to those applying it.
Share This Article