Youth Olympic Games Lausanne 2020 Update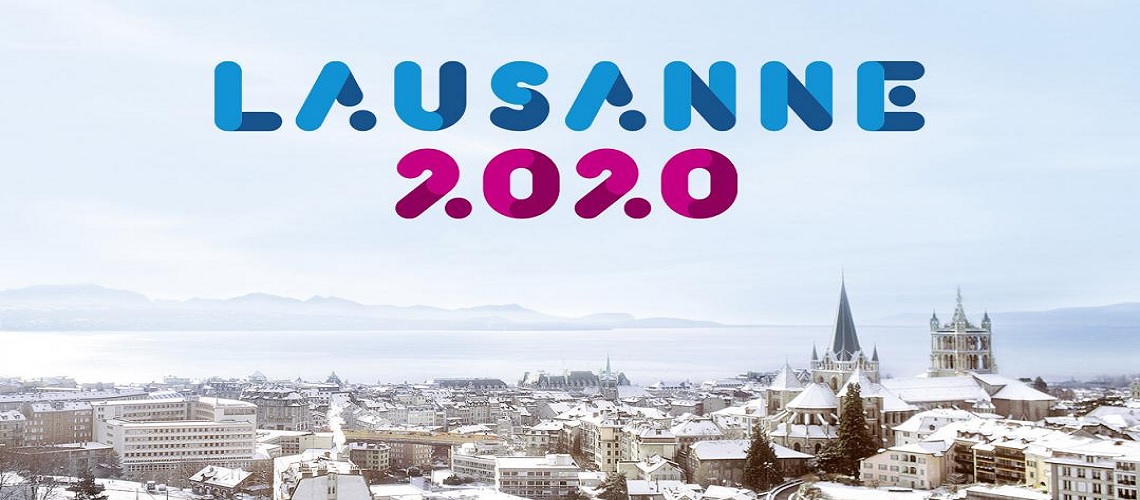 The planning and preparations for the 2020 Youth Olympic Games are underway in Lausanne. The final product will be a unique and innovating event in just a little more than one year. Some results of the Organising Committee's work is already visible now. The construction of the "Vortex", which will house the Youth Olympics Village is progressing, art students are in the process of creating the mascot, the first venue visits of the data and timing partner Omega have taken place, summer construction too place at all venues and the sports managers have met their International Federation counterparts.
In addition, the Organising Committee announced the nomination of Patrick Stalder, recruited from the IOC who has a great experience in the Games, as their new COO.
For more information, check the Lausanne 2020 Winter YOG newsletter specific to FIS below:
Share This Article