Deer Valley Resort Vying For Distinction Of United States' And World's Best Ski Resort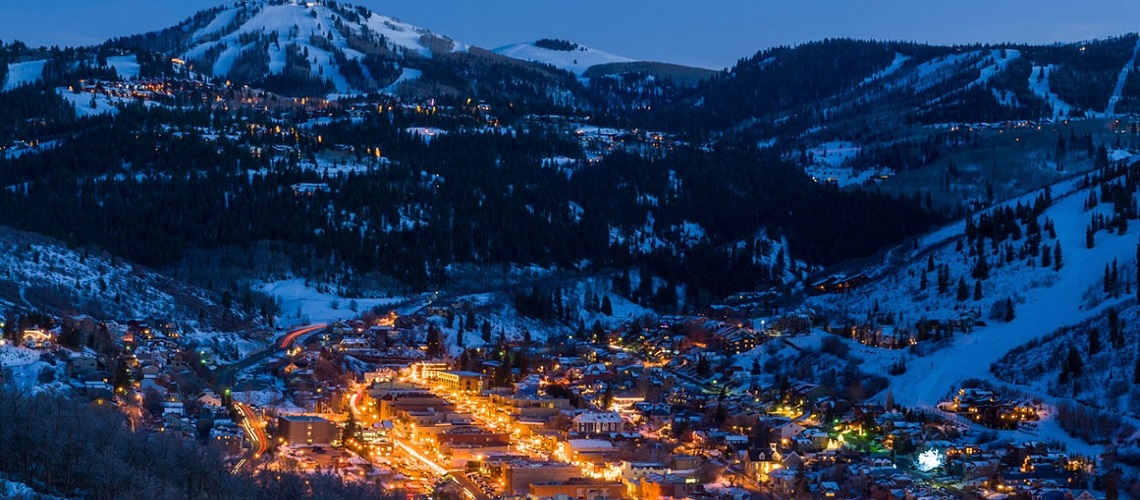 The voting window is officially open for Deer Valley Resort to once again achieve the title of United States' Best Ski Resort. Deer Valley has garnered the prestigious accolade the past five consecutive years, and if won again, the resort will be in the running against other country's winners for the World's Best Ski Resort. Conducted by the World Ski Awards, winners represent excellence in ski tourism and the leaders shaping the future of the ski industry. Deer Valley's Goldener Hirsch Inn is also a finalist for the United States' Best Ski Boutique Hotel, which it has won in 2013 and 2015.

Voting for the 6th Annual World Ski Awards takes place through September 22, 2018, at worldskiawards.com. In addition to public input, votes are cast by leading ski tourism professionals worldwide, such as senior executives, travel buyers, tour operators, agents and media. Winners will be celebrated at the 2018 Red Carpet World Ski Awards Gala Ceremony, November 16-18, in the legendary winter sports destination of Kitzbühel, Austria. The world-level winners will be announced as the finale to the star-studded Gala Ceremony the evening of November 17.

"We hold the title United States' Best Ski Resort with such esteem," said Bob Wheaton, president and COO of Deer Valley Resort. "It means the world to us to have votes placed by our valued guests and industry peers, who appreciate the high benchmark we set for the resort. We've termed that benchmark the Deer Valley Difference and will continue to raise the bar for what constitutes as an unparalleled ski vacation."

Deer Valley's Goldener Hirsch Inn is hoping to achieve the title of United States' Best Ski Boutique Hotel for the third time. The European-style ski chalet nestled in the heart of Deer Valley Resort features just 20 rooms and offers intimate, personalized service and five-star amenities, such as European king-sized beds, luxury Italian linens, wood burning fireplaces, private balconies and an award-winning restaurant.

The World Ski Awards is part of the World Travel Awards, serving as "the Oscars of the travel industry" for the past 25 years.
Share This Article