Chateaux Deer Valley Celebrates 20th Anniversary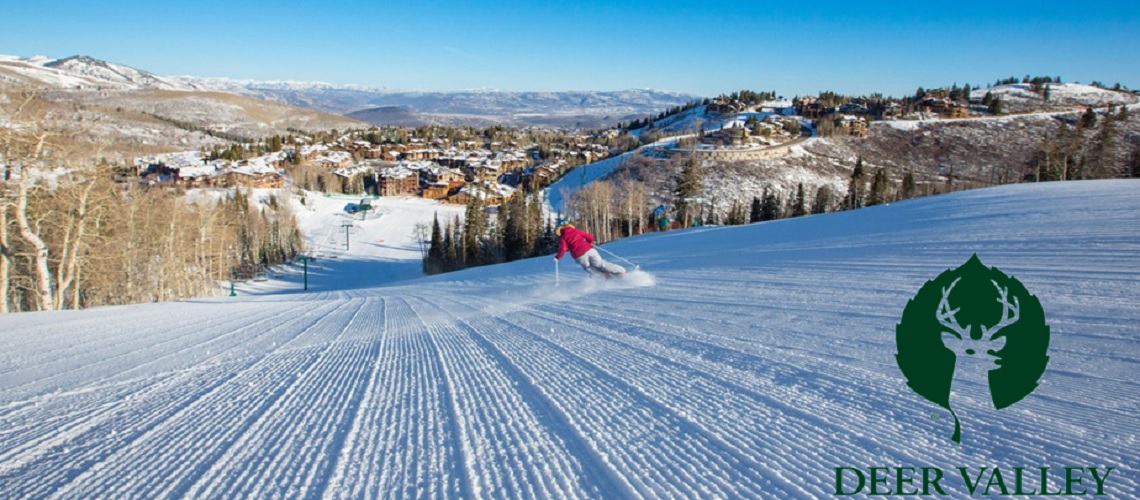 This winter marks two decades of remarkable service and unforgettable memories at The Chateaux Deer Valley. The Forbes Four-Star luxury property celebrates its esteemed 20-year milestone and recognizes this would not be possible without the continued patronage of its cherished guests.
"For the last twenty years, The Chateaux Deer Valley has graciously provided guests and families with a luxury mountain vacation experience like no other," said Russ Olsen, CEO of Stein Collection. "On behalf of the Stein Collection family, we are so grateful for The Chateaux's incredible staff, as well as our loyal guests who we look forward to serving for generations to come."
Originally built in 2000, this signature property expanded with additional guest rooms in 2001 and opened The Residences at The Chateaux Deer Valley in 2005 with 19 luxury residences consisting of 3-bedroom and 4-bedroom suites and 4-bedroom penthouse units. Stein Collection started managing the operations of The Chateaux in the summer of 2009. And in 2010, both Cena Ristorante & Lounge and Le Spa were added to the property. The Chateaux was awarded the acclaimed Forbes Four-Star in 2015 and has maintained that prestigious award ever since. Additionally, Cena Ristorante earned the Wine Spectator Award of Excellence in 2011 and has received that recognition each consecutive year. Today, the luxury hotel consists of 140 total guest rooms with seven different room types and suite combination options, including studio rooms, individual rooms, and suites ranging from 1-bedroom to 4-bedroom configurations.
Nestled amid the majestic Deer Valley mountains, The Chateaux Deer Valley offers exemplary service and amenities for all guests, making it a popular year-round destination. At this Forbes Four-Star luxury property, guests take solace from the world and reconnect with nature. Mere steps from the world-renowned Deer Valley Resort and only minutes from Park City's Historic Main Street, The Chateaux invites guests to experience everything our mountain town has to offer all year long.
Share This Article