Bridgedale Introduces Waterproof, Breathable StormSocks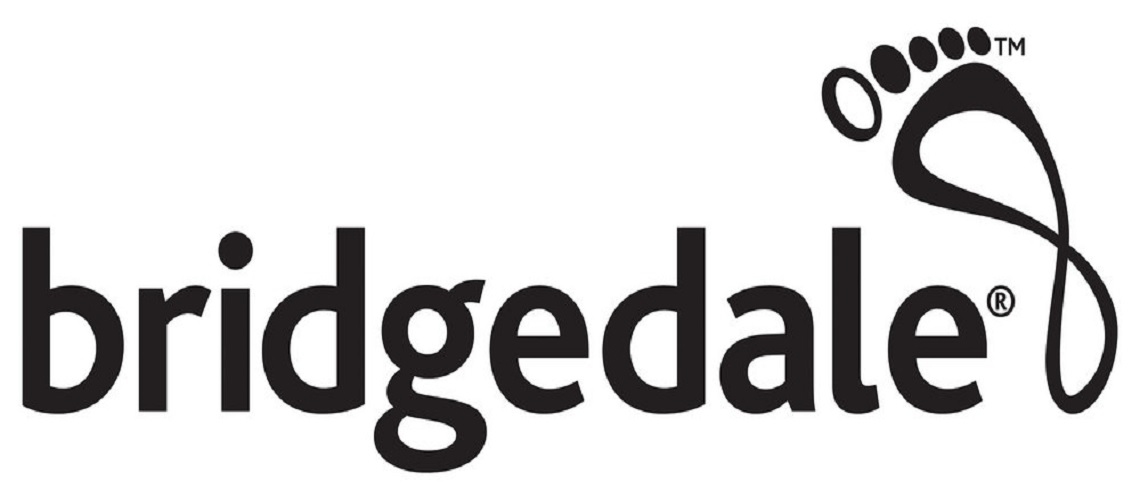 Bridgedale Outdoor Ltd, a global market leader in the manufacture of performance socks, introduces its first 100% waterproof and windproof breathable sock called StormSock. Developed to provide wet weather protection and day long comfort, it combines Bridgedale's latest knitting technology, FusionTech with a HydroTech waterproof, breathable and windproof membrane. The StormSocks will be available online and through specialty retailers in North America in fall 2018.
"Bridgedale's new StormSock collection has been designed and tested to perform to the highest standards in the wettest conditions when hiking, biking or running and will keep feet protected from wind, cold and wetness," said Jim Evans, Product Manager for Bridgedale. "The 100% waterproof StormSock guarantees foot protection and comfort for outdoor adventurers tackling the wettest trails."
The Bridgedale StormSock is constructed with three layers of protection. The inner Layer that touches the skin is made with 60% Merino Wool that's known for its anti-odor properties, combined with wicking synthetic fibers to move perspiration away from the foot. A terry loop underfoot cushion that extends around both the toes and over the heel ensures comfortable feet in wet conditions. The HydroTech PU membrane allows perspiration to pass to the outer layer of the sock while preventing outside water from getting in. This Hydrophilic nonporous PU membrane transports perspiration to the outside via solid state diffusion meaning water molecules are carried through the physical membrane as it seeks to maintain heat and humidity equilibrium.
This membrane is not affected by foreign object contamination (such as mud, dirt and salts from sweat) unlike the more common microporous membranes commonly found in waterproof clothing. When laminated to the inner and outer layers this midlayer creates a 100% waterproof, stretchable and well-fitted sock. The Nylon and Lycra outer layer protects the waterproof sock against abrasion from footwear and provides excellent stretch to ensure the sock is easy to pull on and off and guaranteeing a snug fit.
● Lightweight: Perfect for warmer weather, high cardio activities such as mountain biking and trail running.
● Midweight: With a terry cushioned footbed and ankle, this sock is ideal for outdoor activities where a good balance of warmth and breathability is required, from biking and running to hiking and mountaineering.
● Heavyweight: This sock has full terry cushioning throughout and is perfect for cold weather activities such as winter hiking, backpacking and biking.
Share This Article