Bonfire Outerwear Partners With Mt Baker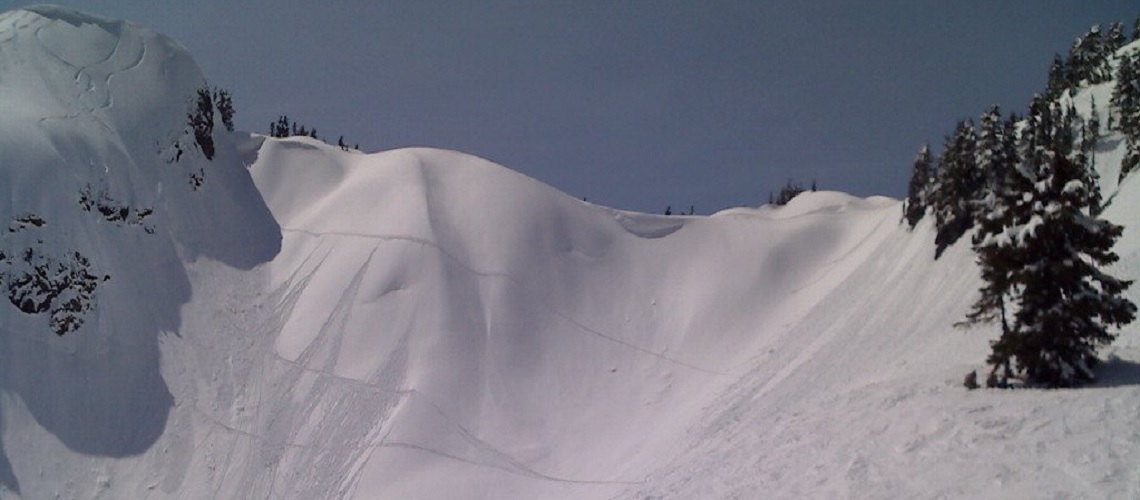 Bonfire Outerwear is proud to partner with PNW legendary mountain resort Mt Baker in as a sponsor for the 32nd annual Legendary Baker Banked Slalom. Mt Baker has a rich snowboarding history attached to it, and Bonfire Outerwear would like to recognize the importance and status of this great event and mountain.
The Legendary Baker Banked Slalom attracts both professional and amateur snowboarders from around the globe, bringing together the most grassroots collection of snowboard enthusiasts in the region every year. With a focus on getting the fastest possible turns down a hill, the Mt Baker Banked Slalom focuses on the origin of snowboarding. This singular focus on the contest brings each racer back to the basics, their roots, as a rider every year.
Boasting the deepest snow base depth in North America for 2018 so far and a snowfall total for the month of January reaching 155"+, Mt Baker is prepared with a great resource of snow coming into the annual LBS event. They are poised to produce one of their best banked slalom events yet.
Bonfire Outerwear will be bringing out both global and regional athletes to compete in the event. Werni Stock from Austria, Beau Bishop from Canada, Aspen Weaver from the US and Washington local Leif Jones will all be representing Bonfire on the race course at Baker.
In addition to their team riders, Bonfire Outerwear is excited to welcome Matt Boles of Ski Shack in Hayden, Idaho to the event. Matt Boles beat out sales associates at 32 other retailers in the Pacific Northwest region, selling the most qualifying outerwear and landing him a spot on Bonfire's racer list for the Baker Banked Slalom. Matt will be joining the Bonfire team in Glacier Washington for the duration of the event and compete in the 32nd annual event.
The Mt Baker Legendary Baker Banked Slalom will take place on February 9th-11th at Mt Baker in northern Washington. Join with in celebrating the truest original event in snowboarding. Bonfire Outerwear will be posting updates and periodic coverage of the event during the weekend through their social media
Share This Article