Bogus Basin Announces Plans To Hire Over 500 Seasonal Employees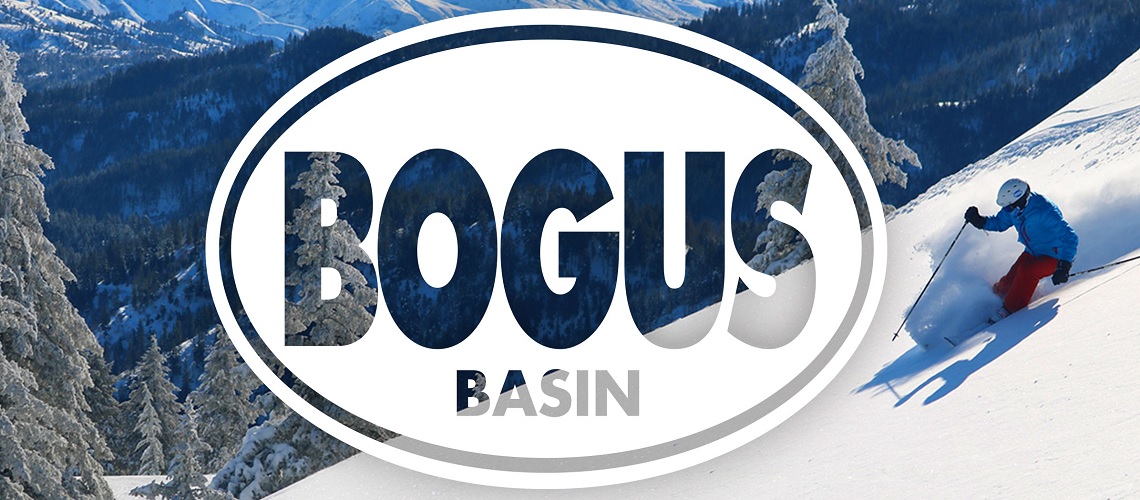 Bogus Basin has announced plans to hire more than 500 seasonal employees for the 2021-22 winter season. The non-profit recreation area has a wide range of positions available, including lift operators, ticket sellers, ski grooming equipment operators, food and beverage positions, ski and snowboard instructors, snow tubing attendants, rental shop workers, and more.
Bogus Basin offers a number of benefits, including a free all-access winter season pass. Other benefits include discounts on food & beverage items, ski & snowboard lessons, equipment rentals, and retail merchandise.
"Whether you are a high school or college student, or an active adult or retiree, Bogus Basin offers something for everyone who is seeking an engaging job for the winter," said Casey Newton, Human Resources Manager. "Our team has been gearing up for another great winter on the mountain." Many Bogus Basin seasonal employees return year after year, creating a fun and friendly team environment.
Interested candidates can view open positions at www.bogusbasin.org and apply online. For more information contact Casey Newton, Human Resources Manager, casey@bogusbasin.org.
Bogus Basin is a 501(C)(3) non-profit organization dedicated to engaging the community in accessible, affordable, and fun year-round mountain recreation and education. Opened in 1942, Bogus Basin offers 2,600 acres of daytime skiable terrain and 165 acres for night skiing; seven chair lifts and four conveyor lifts; an 800-foot tubing hill; a Nordic Center offering 37 kilometers of groomed trails. Bogus Basin is 16.5 miles north of Boise, Idaho and operates under a special use permit with the Boise National Forest. www.bogusbasin.org.
Share This Article