Reichmann Service Workshops A Success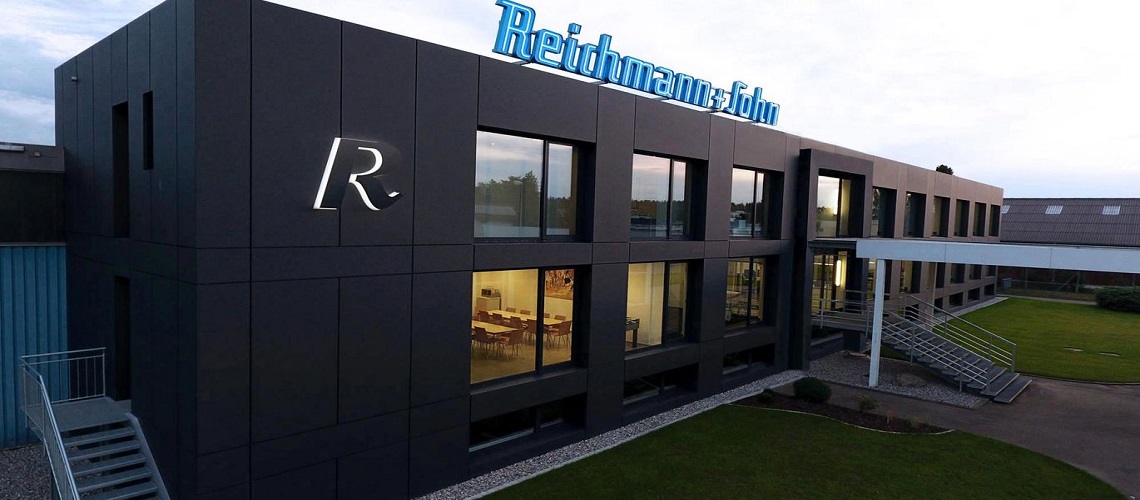 At the Reichmann service workshops, numerous sports retailers and rental companies met again in Weissenhorn, in compliance with the 3G rules, in order to prepare and get in the mood for the coming ski season. This year, an exclusive laser workshop complemented the three proven workshop days.
Professional tips from experts in the ski service business
Due to the extensive cancellation of the last winter season, it is all the more important to start the coming ski season with the best possible preparation. The Reichmann service workshops offered the ideal opportunity for this. "We are pleased that our workshop offer is so well received and that both familiar faces and numerous new participants take the opportunity to take the latest knowledge and know-how from our service experts with them," says Frederik Klingenstein, Sales Manager at Reichmann & Sohn GmbH. Three external trainers from the professional ski service business as well as the Reichmann service manager Siegfried Ersing imparted both the basics and real expert knowledge on all aspects of ski service to the participants in small groups.
"A very well organized workshop. We are well prepared and motivated to start the coming season ", says Florian Sommerer, owner of the Omnia Sports sports shop in Selb, Bavaria. This year, the Omnia Sports team was on site for the second time in a row at the Reichmann service workshops in order to deepen their ski service knowledge even further and to apply what they have learned in their own workshop.
New: Exclusive laser workshop
New this year was the additional workshop day for all those interested in or users of the new LS-1 Race laser technology. The participants were able to get an idea of ​​the limitless structure possibilities and the high precision of the laser structures and learn more about the intuitive structure creation directly on the control panel. At the end of the workshop, the skis that the participants brought with them were given an individual laser structure and their own company logo.
https://www.reichmann-skiservice.com/
Share This Article