Atomic Adds Chris Rubens To Athlete Roster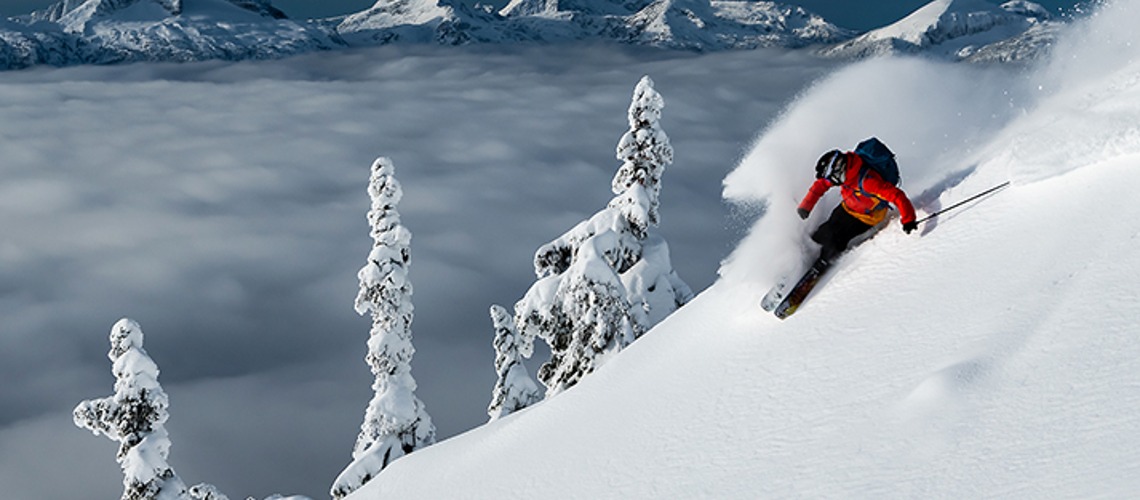 Atomic has added big mountain freeride skier Chris Rubens to its athlete roster. The new partnership, effective immediately, sees Rubens wearing Atomic skis, boots, bindings, and protection gear for the 2023 winter season.
A globally recognized freeride backcountry skier, Rubens specializes in putting down lines in the mountains for film and photo projects. Also recognized for re-engineering products to suit his needs, Rubens contributes to product development.
"We're thrilled to welcome the legendary Chris Rubens to the Atomic team. His well-rounded skillset and depth of knowledge will assist in the continued evolution of our wildly versatile Backland products. Chris will be working directly with our product managers and HQ teams to drive innovation across all aspects of the touring segment," said Noah Wallace with Atomic sports marketing.
Before joining Atomic, Rubens spent past winters collaborating with Sherpas Cinema, Matchstick Productions and Blank Collective. Rubens resides in Revelstoke, BC, which provides a backyard of opportunities for his mountain pursuits.
"Not only is Chris an exceptional skier and product innovator, but he's also a member of POW Canada and the Canadian Avalanche Association, and we look forward to working with and learning from him," added Wallace.
Share This Article