Vail Resorts Reports Certain Ski Season Metrics For Season-To-Date Period Ended January 8, 2023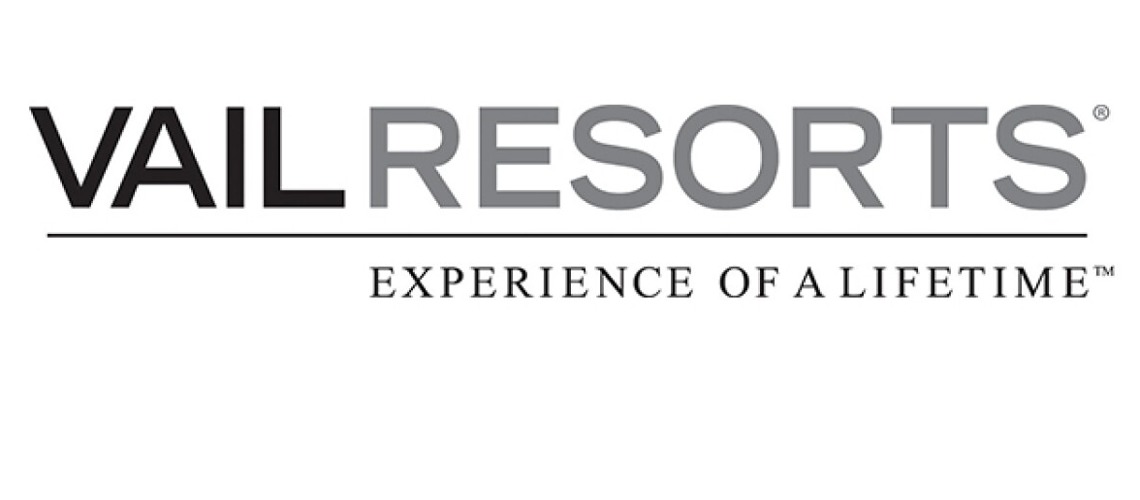 Vail Resorts, Inc. (NYSE: MTN) has reported certain ski season metrics for the comparative periods from the beginning of the ski season through January 8, 2023, and for the prior year period through January 9, 2022. The reported ski season metrics are for the Company's North American destination mountain resorts and regional ski areas, including the results of Seven Springs, Hidden Valley and Laurel Mountain in both periods and excluding the results of the Australian ski areas and Andermatt-Sedrun in both periods. The data mentioned in this release is interim period data and is subject to fiscal quarter end review and adjustments.
Season-to-date total skier visits were up 12.5% compared to the prior year season-to-date period.
Season-to-date total lift ticket revenue, including an allocated portion of season pass revenue for each applicable period, was up 5.3% compared to the prior year season-to-date period.
Season-to-date ski school revenue was up 35.6% and dining revenue was up 58.0% compared to the prior year season-to-date period. Retail/rental revenue for North American resort and ski area store locations was up 34.4% compared to the prior year season-to-date period.
Commenting on the ski season-to-date, Kirsten Lynch, Chief Executive Officer said, "We are pleased to see the growth across the business. Increased staffing levels relative to the prior year period enabled our mountain resorts to deliver full operations of lifts and mountain terrain and normal operations of important guest experiences such as our restaurants, lodging, ski and ride school, and rental and retail locations, which helped drive a return of ancillary spending. Results season to date for the 2022/2023 North American ski season outperformed results from the comparable prior year period, which were negatively impacted by challenging early season conditions, elevated COVID-19 cases associated with the Omicron variant and staffing-driven capacity constraints in our ancillary businesses. Improved conditions at our Colorado, Utah and Tahoe resorts drove a strong rebound in local guest visitation and the easing of travel restrictions in Canada contributed to a strong rebound in destination visitation at Whistler Blackcomb relative to the prior year period."
Lynch continued, "Season-to-date destination guest visitation at our western U.S. resorts was below our expectations, which we believe was negatively impacted by the extreme weather causing resort closures and the airline disruptions that impacted travel across the U.S. during the peak holiday period. Based on our significant base of pre-committed guests through advance commitment pass products, strong conditions across our western resorts, and current lodging booking trends, we believe that a portion of the visitation we originally expected over the holiday period will occur later in the season. As a result of all these factors, we now expect that Resort Reported EBITDA for fiscal year 2023 will be in the lower half of the guidance range issued on September 28, 2022. Our guidance assumes a continuation of the current economic environment, normal weather conditions, no material impacts associated with COVID-19 for the remainder of the 2022/2023 North American and European ski season or the 2023 Australian ski season, and the foreign currency exchange rates as of our original September 2022 guidance."
Share This Article