Aspen Snowmass Highlights Eight Free & Affordable Experiences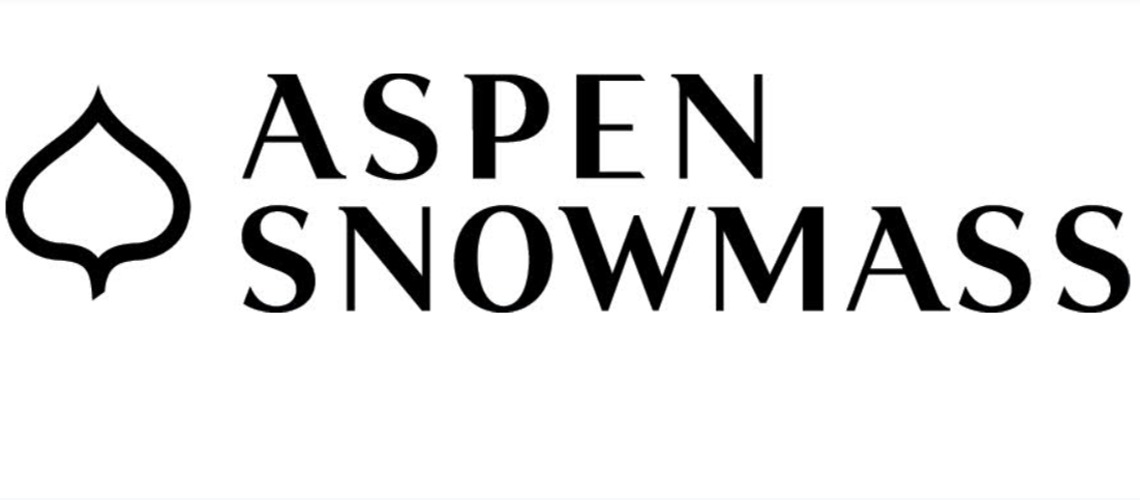 The scenic mountain resort of Aspen Snowmass in Colorado is well known as a world class ski destination, with high-end hotels, restaurants, shops and cultural spots. What many visitors don't know is that there are also plenty of free activities and experiences for visitors to enjoy whilst visiting during the winter months, from interactive art exhibitions and displays to guided mountain tours and free food and drink.
Outdoor Adventure
Visitors can join ACES (Aspen Center for Environmental Studies) for a free 45-minute guided tour with a knowledgeable Naturalist through the natural expanse of Snowmass. Starting at the Wapiti Wildlife Center at the top of Elk Camp lift, guests will learn about the high-alpine environment including wildlife in winter, tracking, avalanches and winter habitats, A lift ticket is required to join the tour, available for skiers with an intermediate ability.
Ambassador Tours & First Tracks
Ambassador tours enable visitors to meet a knowledgeable local ambassador for a free, educational tour around Snowmass on skis. Mountain tours start every day at 11am at the fire pit in the Snowmass Base Village Plaza. In addition, the free Snowmass First Tracks programme makes it possible for skiers to be among the first on the mountain, taking the first run of the day with patrollers and instructors. It is offered on Mondays, Wednesdays and Fridays and available to upper-level intermediate skiers and snowboarders, aged 11 and older.
Hiking season isn't just for the summer months and visitors to Aspen Snowmass during the winter can try snowshoeing for an amazing and affordable activity. The Aspen Nordic Center is a convenient place to rent gear for a minimal cost before visitors can head to one of the many favoured snowshoeing spots in the resort including the Maroon Creek Trail, Richmond Ridge and the popular Tom Blake Trail in Snowmass.
Food & Drink
Snowmass S'mores
Guests of all ages can enjoy Snowmass S'mores for free starting at 3:30pm every day throughout the winter season. S'mores carts can be found in Snowmass Base Village and on the Snowmass Mall, where visitors can taste a S'mores Bar concocted by the newly rebranded Slow Groovin' Chophouse. The secret recipe is made of chocolate graham cracker crust topped with layers of rice crispy, homemade toasted marshmallow, and chocolate drizzle, sprinkled with graham crumbs.
Free coffee and snacks
At the base of the mountains, visitors can start their day with free coffee in the morning and RXBARS protein bars at the end of the ski day. There are also complementary Supergoop sunscreens offered in the village to visitors to protect from the sun whilst hitting the slopes. A hot beverage and snacks are self-served by a guest services team who can also provide advice on where to go for après, what runs to ski first in the morning and how to check a pair of skis with the ski valet.
Arts & Culture
Offering free admission to the public, Aspen Art Museum always has a number of exhibits showcased from artists from all over the world across eight exhibitions and six gallery spaces.. The museum is an artist-founded institution and also hosts a variety of free events from guided tours, the new cinema programme, lectures and more.
Snowmass Luminescence, an interactive art and light display presented by Snowmass Tourism and Aspen Snowmass, immerses guests in a dazzling world of light and art. When the ski lifts close, visitors can skip the Skittles Gondola ride between the Snowmass Mall and Base Village and instead, stroll through The Tunnel, an interactive series of LED illuminated walkways and arches that will ignite the senses. Snowmass Luminescence runs until 16 April from sunset to 9pm daily.
Jam Back for its 23rd year, the annual Bud Light Spring Jam festival will be taking place from 23 March, bringing a week of competitions, downtown concerts and parties to Aspen Snowmass that are free to the public. This year's calendar includes a host of new and returning on-mountain competitions and events including the Banked Slalom on Snowmass and KickAspen Night Skiing at Aspen Mountain. The Spring Jam will also feature the Bud Light Hi-Fi Concert Series throughout March and April, and the Bud Light Core Party in the streets of downtown Aspen
Share This Article