Anna Veith Starts Her Comeback Journey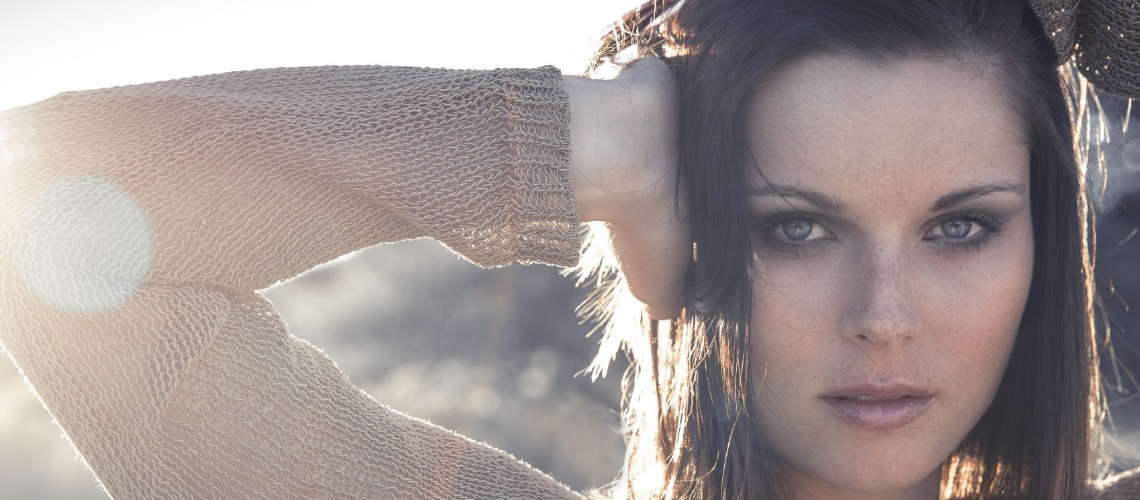 Austrian ski star Anna Veith returned to snow for the first time this week in Passo Stelvio, Italy. The Olympic gold medalist suffered a torn ACL during a Giant Slalom training in Val Di Fassa, Italy, last January.
"I felt really good and it is just a great pleasure that I am still able to do everything that I've worked so hard for the last 7 months" - says Olympic gold medalist Anna Veith about her first days on the snow.
"It felt like freedom," says Anna Veith, who also emphasizes that the first day of skiing was absolutely painless and symptom-free. "After the second day, there was a slight tiredness in the structures, which is quite normal and it will be reduced during the further ski camps and the habit to the strain" said Veith.
"I have an extremely good feeling and I was able to ski safely and powerfully. August has been important to me to build substance and stabilize the force during my physical training sessions and it definitely paid off. "
She wants to continue along this path in the upcoming weeks and she is planning to ski for two or three days at a time. The aim is to further increase the load and get into gates training. From mid-September, two training camps will be planned in Switzerland.
Born in Hallein, Veith is from the village of Adnet in Salzburg and made her World Cup debut at age 17 in November 2006. She competed in all five alpine disciplines, but omitted slalom as of January 2012. Her first major success was becoming world champion in the super combined in 2011,without having won a World Cup race before. At the 2014 Winter Olympics in Sochi, Russia, Veith won the super-G at Rosa Khutor for her first Olympic medal, and at the end of the season she won the World Cup overall and giant slalom titles. Veith attempted to defend her 2014 Super-G gold medal, ultimately winning the silver medal in PyeongChang, behind Czech skier Ester Ledecká in a major upset.
Share This Article