Alpine Ski Racer Akira Sasaki Partners With Goldwin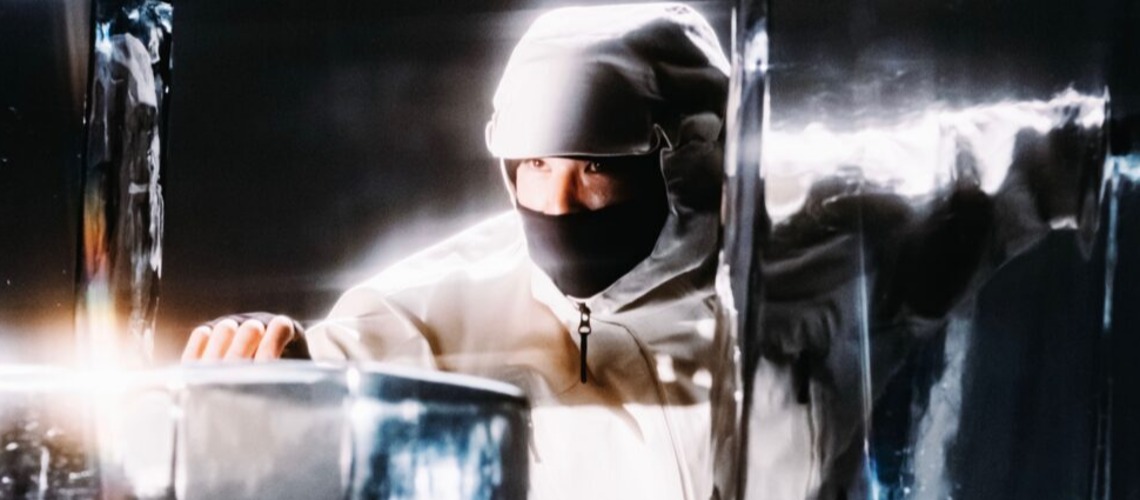 Goldwin, the outdoor apparel brand unifying minimalist design with technical alpine performance, today announces a multi-year sponsorship agreement with Akira Sasaki, the legendary Japanese alpine ski racer. Sasaki will be supported by Goldwin through high-performance racing and training gear, as well as everyday apparel.
Sasaki first competed as an alpine ski racer at the 2002 Salt Lake City Olympics. He then went on to compete in the next three Winter Olympics in Torino, Vancouver, and Sochi. He also competed in the seven World Championship events and has placed on the podium three times at the Alpine Skiing World Cup. Sasaki took a break from alpine ski racing in 2014 to pursue a career as a freeride skier and videographer, as well as coaching the Japan Alpine National Team. Now, Sasaki is returning from ski racing with the goal of competing in the 2026 Winter Olympics.
"My philosophy in life is to sublimate a well-balanced fusion among sports, culture, fashion, and life," said Sasaki. "I must challenge myself to give back to society through my philosophy, experiences, and thoughts. When I saw my challenge overlap with Goldwin's future and vision, a path has opened for us to walk together. For a long time I've been inspired by Goldwin – it's a company that makes me proud to be Japanese. They care deeply about the future of skiing, which is to say, they care about the health of the planet, and lately their approach to clothing design and manufacturing shows that they are putting their beliefs into action. I love that about Goldwin, because that's exactly what I'm doing, too – putting my beliefs into action."
At the 2002 Winter Olympics, Sasaki ranked 34th in the giant slalom. He did not finish in the slalom. His best result in the Alpine Skiing World Cup is from 2003 slalom in Wengen, where he finished in a surprising second place with starting number 65. His other best results are fourth places in Kranjska Gora in 2004 and in Beaver Creek in 2005, fifth in Sestriere 2004 and 2005, and second in Schladming and in Shigakōgen in 2006.[ In giant slalom, his best result in the World Cup was the 24th place in Sölden in 2004.Sasaki represented Japan at the 2006 Winter Olympics participating in slalom and giant slalom, but did not finish in these events. In Vancouver 2010 Winter Olympics Sasaki placed 14th in the men's slalom
Share This Article