Alpine Canada Alpin Announces Therese Brisson As President & CEO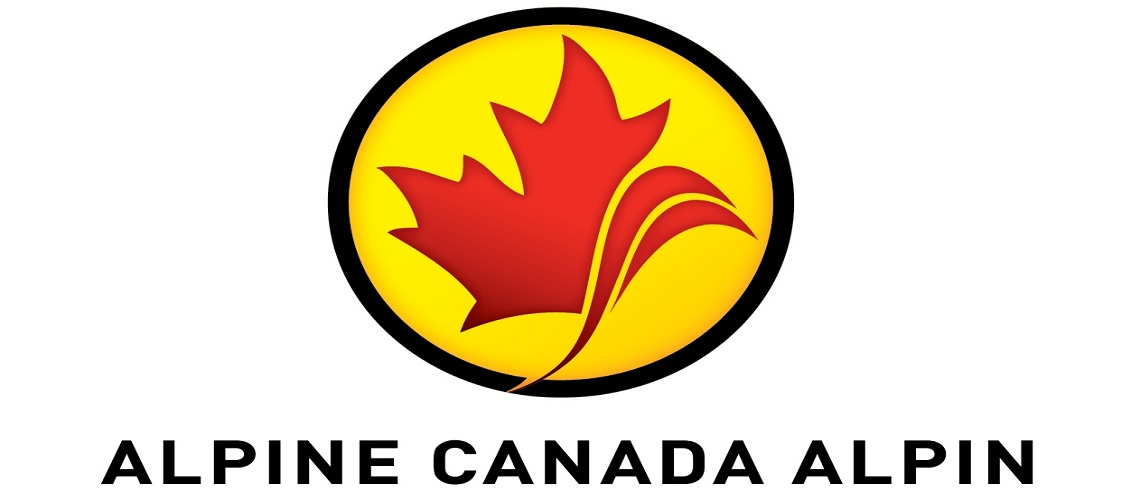 The Alpine Canada Alpin's Board of Directors is pleased to announce the appointment of Therese Brisson as President & Chief Executive Officer. Therese brings decades of experience as an athlete and builder of sport in Canada.
"I am honoured and privileged to lead Alpine Canada Alpin into the next 100 years," said incoming Chief Executive Officer, Therese Brisson. "I am excited to support the talented group of Team Canada and NextGen ski racers and help our athletes, teams, and coaches reach their full potential. I look forward to working with our Provincial and Territorial Sport Organization, funding partners, and key stakeholders as one Team Canada to achieve our vision of becoming a top-three skiing nation. I can't wait to get started."
"As a decorated athlete, businesswoman and leader, few Canadians are better positioned to oversee the success of our athletes," said Tim Dattels, Alpine Canada Alpin Board Chair. "As a member of Canada's National Women's Hockey Team, Therese has won two Olympic medals, six World Championships, and can personally relate to the dedication and commitment required of elite athletes."
Since her retirement from athletic competition, Therese has consistently contributed to the Canadian sporting landscape as a Director of the Canadian Olympic Committee and former Director, Corporate Treasurer & Secretary of Own the Podium. Having held senior marketing and sales strategy roles with Procter & Gamble and Kimberly Clark, she will bring a strong brand and business building acumen to our organization.
While she grew up playing hockey her love of the winter sports extends beyond the rink and Therese has skied for many years. She is excited to have more opportunity to explore some of the world's best mountains while cheering on Alpine Canada athletes.
This year, Alpine Canada celebrates 100 years of competitive skiing in Canada. Since Alpine Canada Alpin appointed its current board of top business and philanthropic leaders, the organization has recruited Phil McNichol, High-Performance Director of the Alpine Team to join world-class leaders Dave Ellis, HPD Ski Cross, and Matt Hallat, HPD Para Alpine. In concert with today's announcement, these changes are in pursuit of our ambitious goal of being a top-three skiing nation by the 2026 Olympics.
"We are optimistic about our future and the role Therese will play in supporting our athletes, coaches, and staff return to what they do best."

Tim Dattels
Chair

Anne-Marie Boucher
Director

Bruce Chapple
Director

Paul Desmarais III
Director

Erik Guay
Director

Blake Hutcheson
Director

Don R. Lindsay
Director

Barry McInerney
Director

Tracey Pearce
Director

Darryl White
Director

Sarah Evans
Director

Kaori Zage
Director

Mark D. Wiseman
Director
Share This Article