Krimson Klover Releases S/S23 Collection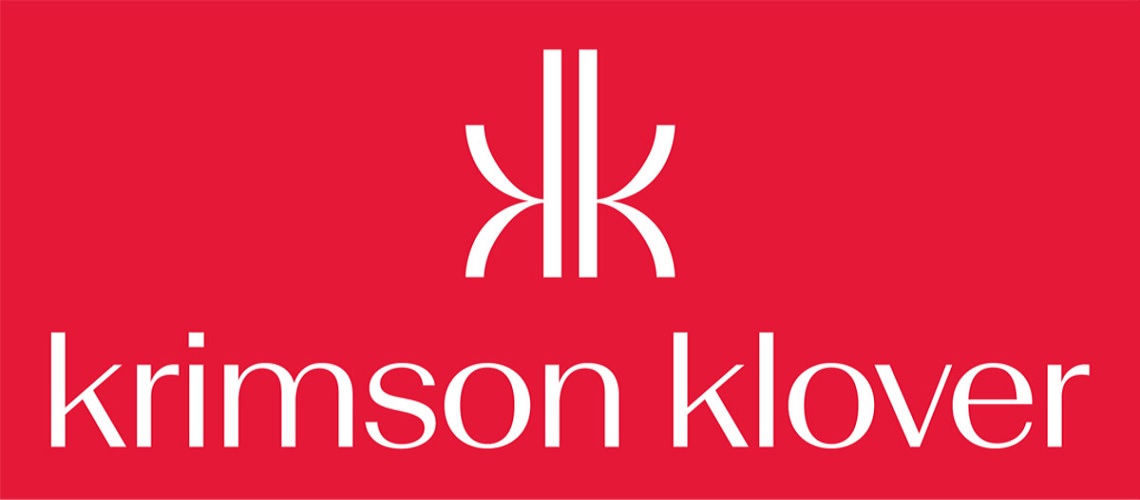 Krimson Klover, the outdoor and lifestyle brand "powered by women," released its SS23 collection, including swimwear, sun shirts, bike, and hike pieces and featuring rejuvenated prints, bright colors and graphics.
"Our Spring and Summer 2023 collection is designed to take you outside and follow you along any journey you choose to embark on. Each piece was conceptualized with multi-use adventure in mind," said Rhonda Swenson, founder, Krimson Klover.
A key value for Krimson Klover is its focus on slow fashion—creating ethically-sourced, multi-sport, multipurpose, performance apparel. Key pieces from the S/S23 season include:
For more product information, click on the product name above.
Share This Article