Isbjorn Recruits Sourcing & Production Manager With Sustainability Experti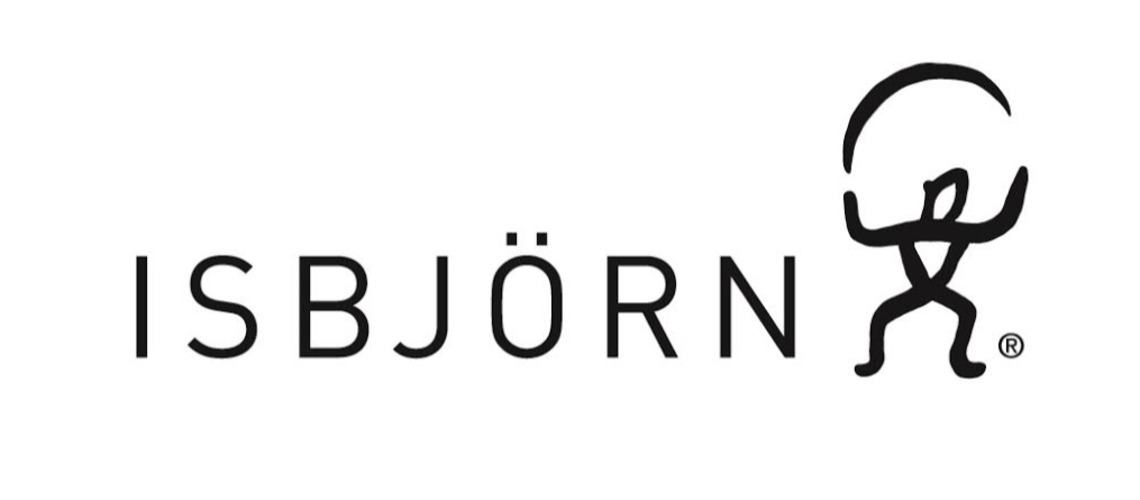 Premium, technical and truly sustainable outdoor kidswear brand, Isbjörn of Sweden, has recruited ex-H&M product developer Selma Jakobsson as its new sourcing and production manager. This is part of the company's ongoing strategy, and clear set vision, to keep on leading and pushing the boundaries for sustainability within the kids and teen functional apparel market.
Selma Jakobsson started her first sustainable textile company Mottainai NY, focused on denim menswear, back in 2005, while studying fashion and communication at the Fashion Institute of Technology. The company was so inspiring that HBO decided to make a fictional series about it. Building knowledge and experience as a production agent in New York, for premium brands such as Ralph Lauren and Hilfiger, Selma joined H&M in 2013. From her time at H&M, Selma has been stationed in both Bangladesh and China, responsible for sourcing and supplier development within the kid's segment. With this extensive knowledge, Selma is now ready to get back to the entrepreneurial scene to help Isbjörn take its sustainability vows to the next level.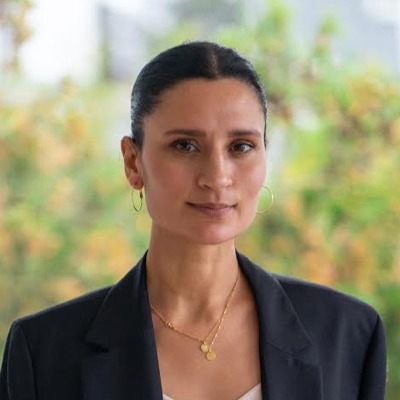 Maria Frykman, CEO at Isbjörn of Sweden: "We are immensely proud and happy to welcome Selma to our passionate team. With more than 15 years' commitment to sustainable fashion and a unique combination of skills, Selma is experienced in all areas of sourcing and production. Sustainability is at the forefront of everything she does and considered at every step in the production process. I am truly impressed and look forward to taking our own product offering to the next level, together with Selma and the rest of the Isbjörn team."
Selma will be a part of the management team at Isbjörn and is fully responsible for its product offering, from idea to product in the warehouse.
Selma Jakobsson, Sourcing & Production Manager at Isbjörn: "Joining Isbjörn, a leader in sustainability innovation from the very start, at such an expansive phase sets clear and inspiring challenges for me. Working closely with the team, we can reach new heights for the brand and continue to innovate, especially where protecting children and the planet is concerned."
Maria concludes: "There is a clear shift in the market and the race has only started for knowledgeable people like Selma within sustainable production. Greenwashing will no longer suffice. If your company or products lack a sustainable foundation today, there is a great chance that they will be left behind within a few years. That too goes for the customer making other choices, as investors start to view the value of a company differently."
Share This Article