Italy Completely Covered By RECCO SAR Helicopter Detector System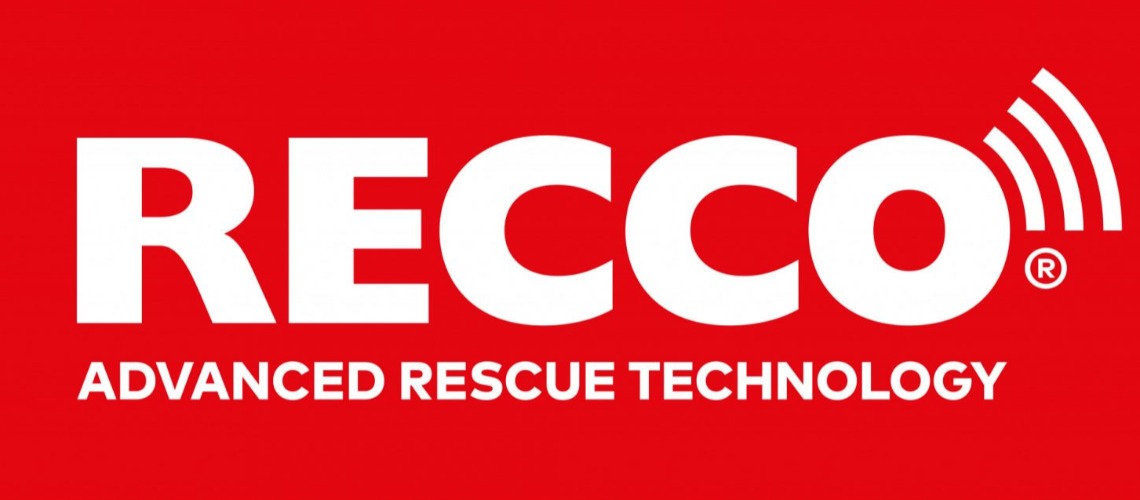 Italy sets new standards for the search and rescue of missing people in the outdoors. From now on, RECCO SAR Helicopter Detectors are available at four locations in Italy, for search operations all over the country.
The latest placement was made in Aquila, Abbruzzo. The rescue team was trained earlier in June, and can now respond to search missions of people lost in the outdoors year round. The latest helicopter detector covers the region of central Italy including Molise, Lazio, Marche and Umbria. The helicopter detector is operated by CNSAS (National Alpine Cliff and Cave Rescue Corps) and will complement the three existing Italian helicopter detectors in Aosta, Trento and Val Gardena.
" In Italy, there are three RECCO SAR helicopter detectors based in Aosta, Trento and Bolzano. Having a RECCO detector is a great resource for Abruzzo, after Valle d'Aosta and Trentino. Starting today, we have at our disposal this important tool that makes it possible to search for people both under the snow and on the surface, for increased safety and prevention in our mountains," says Marco Marsilio, President of the Abruzzo Region.
The RECCO technology has been used by mountain rescuers and ski resorts worldwide as an electronic avalanche burial search method for many years, so as well in Italy where mountain rescuers have been working with RECCO detectors for a long time. By adding the RECCO SAR Helicopter Detector, this expands the field of application of the RECCO technology from avalanche rescue of buried people to search and rescue of missing people in the outdoors all year round.

"A fourth placement in Italy is a milestone for RECCO. Italy is a well visited country, famous for its nature and outdoor possibilities. Being able to search for missing people all over the country of Italy has been a goal from the beginning," says Fredrik Steinwall, CEO at RECCO.

The regions covered include Southern Apennino and Abbruzzo National Parcs, areas where many people explore the outdoors every year. Abruzzo is the first region in the Apennines to be equipped with a RECCO SAR helicopter detector.

RECCO is pleased to have made this fourth placement in Italy and continue the global expansion of the helicopter system. Currently there are 21 RECCO SAR Helicopter Detectors worldwide, with 7 in North America and 14 units deployed across Europe. The latest deployments include Alaska State Troopers (USA), Alpine Helicopters (CAN) and this latest placement in Abruzzo (Italy), operated by CNSAS.
Share This Article