Sun Valley Resort Honored With Industry Awards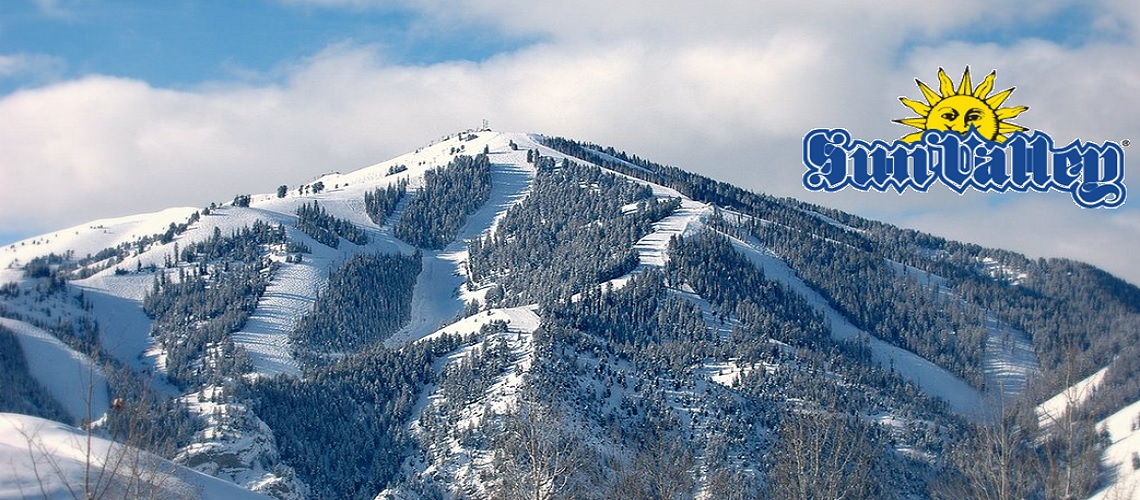 Sun Valley Resort (SVR) is pleased to announce its recognition at this year's National Ski Areas Association (NSAA) awards conference. Resort President Tim Silva received the Lifetime Achievement Award – the association's highest honor, presented to leaders and visionaries in the ski industry who have exhibited a lifetime commitment to the industry that will benefit it for decades to come. Sun Valley Resort also won the Best Overall Safety Program award for its comprehensive messaging campaign that built a culture of safety on the mountain and within the community during the 2020-2021 ski season.
President Tim Silva, identifying himself as someone with mountains in his blood, fell in love with skiing as a child growing up in California and later chose to dedicate his life's work to the industry. Silva started his career in mountain operations at Sun Valley in the early 1970s and then moved to Northstar where his leadership helped grow the resort into a major player in California. Silva eventually returned to Sun Valley in 2009 to take over as General Manager where he invested capital into new lifts, the Sun Valley Lodge and Inn, and terrain expansion.
One of the first goals Silva established as GM in 2009 was to reach the top of Ski Magazine's reader survey, and after Sun Valley fell just shy of the top spot for years, the resort claimed No. 1 in 2020. "Ski Magazine was the culmination of a goal the senior team set in 2009. It is particularly gratifying to see the pride on the faces of the senior team. These are the same folks who have worked so hard to create an exceptional guest service culture; I couldn't be happier for the recognition of their efforts," says Silva.
Silva also served on the NSAA Board of Directors for 13 years, and played a role in the creation and evolution of safety standards for aerial passenger tramways. After 12 years as GM of Sun Valley, Silva remains President but is stepping down from day-to-day operations to help with resort and mountain planning.
"I am incredibly humbled to receive this award. It is an honor to be recognized. I have been fortunate to work in this business for many years, but even more fortunate to work with the dedicated leadership team here at Sun Valley. I am also honored to have worked with the Holding Family, whose vision and commitment has made Sun Valley's success possible," says Silva.
Having been recognized by NSAA 6 times in the safety category and winning Best Overall Safety Program in 2015, it is with great pride that the Resort is recognized again with the top Safety Award. Sun Valley Resort is "continually pushing to be better – reducing their injury rate to its lowest yet, reaching skiers and non-skiers alike, and establishing one of the most comprehensive and polished safety messaging campaigns in the industry."(NSAA, 2021).
During the NSAA 2021 National Safety Month of January, Sun Valley Resort developed a "Safety Week" program that encompassed three pillars to educate and involve both the guests and the community in Mountain Safety. The three initiatives – Know the Zone, #PartnerUp, and Mountain Safety is Our Business – utilized video, on-site messaging and guest interaction to achieve their safety goals.
"It is a great honor to be recognized for the resort's commitment to safety. In Sun Valley, we take mountain safety very seriously as adhering to the Skier's Responsibility Code demonstrates a respect for fellow skiers and riders and leads to a more enjoyable experience for everyone," remarks Mountain Director Peter Stearns. "We had a true champion in Bryant Dunn, from Ski Patrol, who led the initiative both behind the scenes and on the mountain."
Share This Article