Nelly Moenne-Loccoz Joins French SBX Coaching Team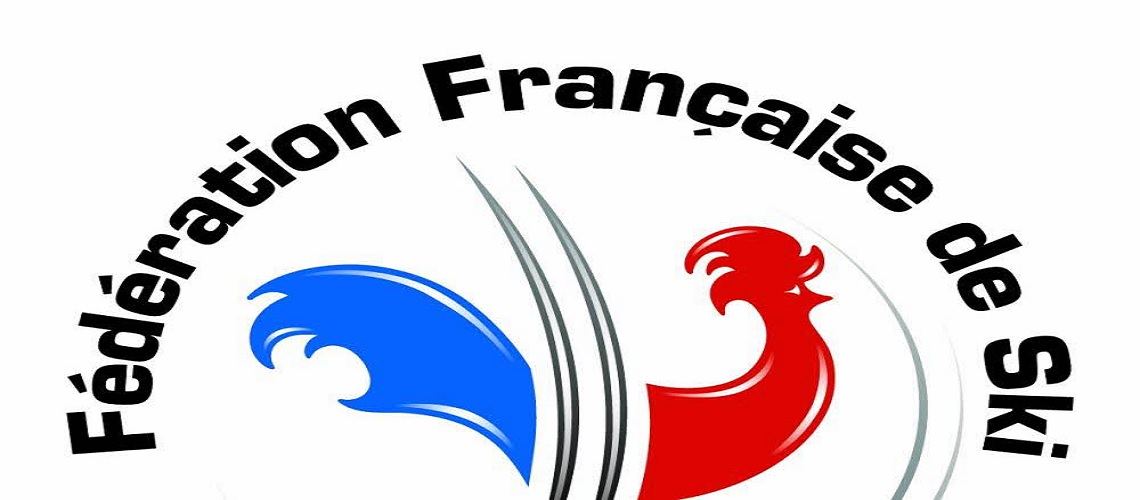 Recently, it was announced that former snowboard cross athlete Nelly Moenne-Loccoz, who ended her career a year ago, has agreed to become coach of the French SBX team.
After 12 years on the World Cup circuit, in which she claimed 83 World Cup starts with 22 podiums and 3 victories, the 31-year-old brings a lot of experience and knowledge into the new generation of the French SBX team.
On top of that, Nelly Moenne-Loccoz grabbed the vice world champion title twice in her career, once in 2011 in La Molina (ESP) and a second time in Kreischberg (AUT) and won the SBX overall crystal globe in the season of 2014/15.
As one of the French SBX coaches, Simone Malusa's, left the team in spring, the coaching position for the snowboard cross World Cup team became available.
From Les Deux-Alpes, where the team finished a three-week block of snow training, Kevin Strucl, responsible for the French SBX team, said: "When Simone left, we wanted to give ourselves time to choose the right person. Then, Nelly's name emerged among the athletes. We do not regret this choice. She brings a lot of good things, experience and knowledge to the team and she will for sure be brilliant in her new role as a coach. "
The former athlete commented on her new responsibility, which at first hadn't been part of her retirement-plans: "After a few days of reflection, it became natural to project myself into this position," she says. "It's a great challenge, as there are a lot of talented athletes in this team, still young, but already very strong. On top of that, it is an important year, especially in regards to the Olympic Winter Games in Beijing," the new French coach added.
This will be Moenne-Loccoz's fourth Olympic Winter Games, however the first ones outside of the course.
Share This Article