TechnoAlpin - New TL Line Of Lances Is Revolutionising Snowmaking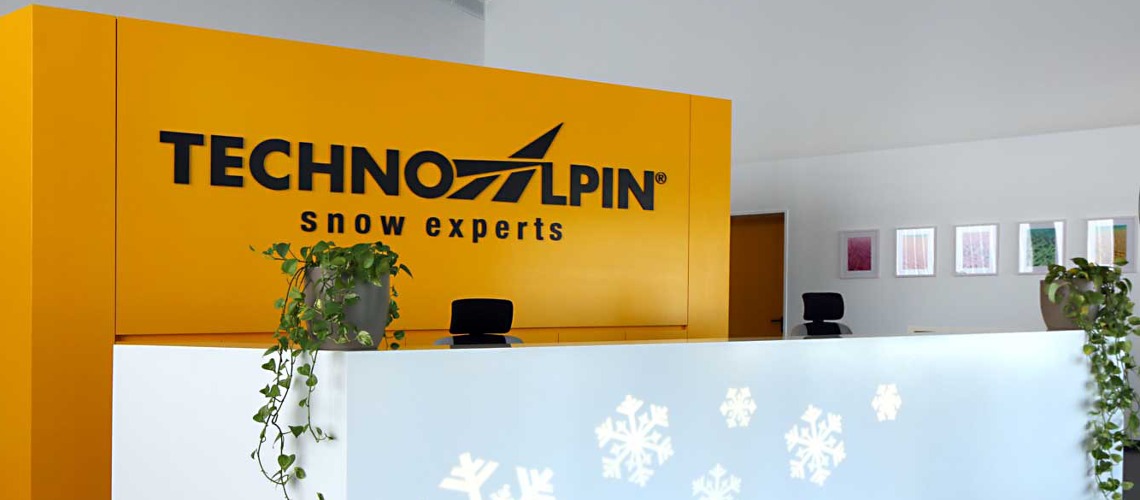 TechnoAlpin held a digital product presentation introducing the new snow lances in the TL range and is once again setting new standards in snowmaking technology. With their unique design and trendsetting features, the lances in the TL range offer maximum efficiency and precision control throughout the entire temperature range. The three lances in this range have different numbers of nozzle rings, resulting in the TL8 with eight settings, the TL4 with four and the TL2 with two. Given the versatility of the range, the right snow lance can always be found for every location.
The Smart Distributor – the new and compact valve block – controls the combinations of the various nozzle rings on the lance heads, allowing optimum regulation of the water throughput at all times and maximizing snow output in all temperature conditions. The TL range is therefore a guarantee of optimal snow production, at borderline temperatures and at lower temperatures.
The lances in the TL range are fitted as standard with high-quality components, such as nozzles with ceramic inserts, oil-free compressors (on the model without centralized air), seamless filters and nucleators with ruby inserts, allowing top snow quality to be maintained on the entire slope. The Smart Distributor allows the small amount of residual water in the valve to be discharged into the snow jet by means of compressed air when the settings are changed. Thus, every drop of water is converted into snow.
The TL lance heads are mounted on the new lightweight universal pipe developed by TechnoAlpin. All the cables are inside, preventing a build-up of ice and significantly facilitating installation. The simple and robust design allows the lance to be adjusted horizontally and vertically without limits. The drop height can be adjusted to the conditions and maintenance work can be carried out on the head.
Share This Article