Zell Am See Focuses On Local Business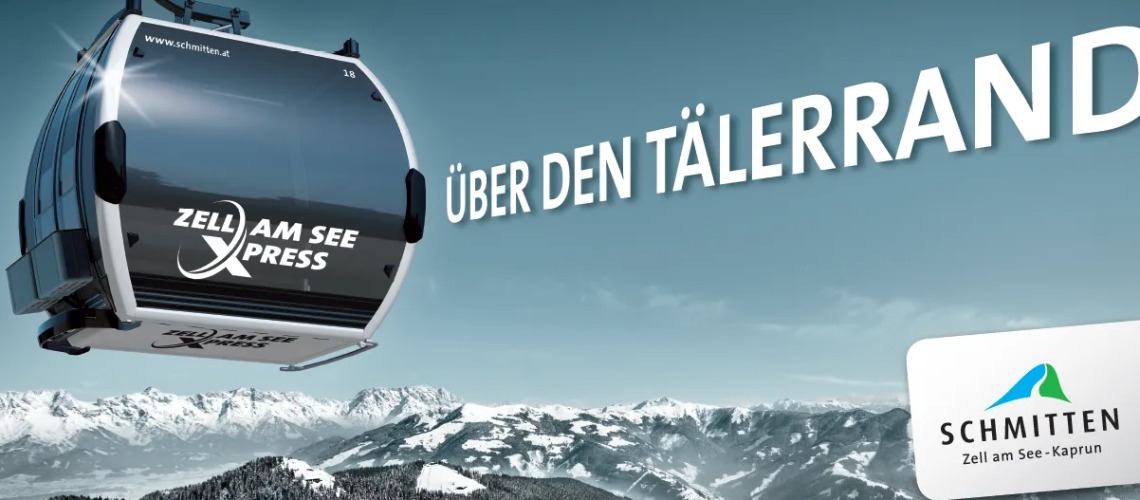 Zell am See's
Schmittenhöhe ski are
started the winter with an exemplary safety concept under the motto "Stay Healthy - Stay Schmitten" and a top offer for locals and day visitors. The great commitment of the Schmittenhöhebahn AG, the perfect slope maintenance and the wide range of offers ensure a lot of applause from local winter sports enthusiasts, especially in this special winter.
Even if this winter is not comparable to any other due to the persistently tense health situation and the strict travel restrictions associated with it - it was clear to those responsible at Schmittenhöhebahn AG that this winter season comes with great responsibility for the local population.
"Even if the operation in the winter season 20/21 cannot be viewed from an economic point of view, it was clear to us that we wanted to provide the population with a wide range of services despite everything", says board member Dr. Erich Egger. "Sport exercise in nature is especially important in these tense times. That is why they wanted to provide a corresponding winter sports offer, especially with a view to children, young people and families and their mental and physical health", added Egger.
The response to this commitment was surprising in this dimension and therefore all the more gratifying. Egger: "With a view to our social media channels, this approval is also measurable!" Between November and January, top scores were achieved in terms of interaction, but also significant increases in regional reach - for example with an increase of almost 36% on Instagram . The direct guest response is particularly pleasing, praising the meticulously implemented Covid security package, the careful staff and the perfectly groomed network of slopes. "We received nice feedback from the children and young people from Zell, who thanked us with a specially made collage - this approval for our work right on the doorstep is extremely valuable to us," says Egger.
It goes without saying that Schmittenhöhebahn AG also took its regional responsibility as a leading company and employer in the Zell am See-Kaprun region particularly seriously at this extraordinary time. "Even if the majority of our guests outside of Salzburg cannot come to us this winter, all 200 permanent employees of our company have been on board since the first lockdown. We know from many guest letters how much people are already looking forward to the Schmittenhöhe in summer. We are confident that we will have a strong comeback - just like last year" Egger concluded.
Share This Article