Why Telluride Ski & Golf Resort Added Injury Insurance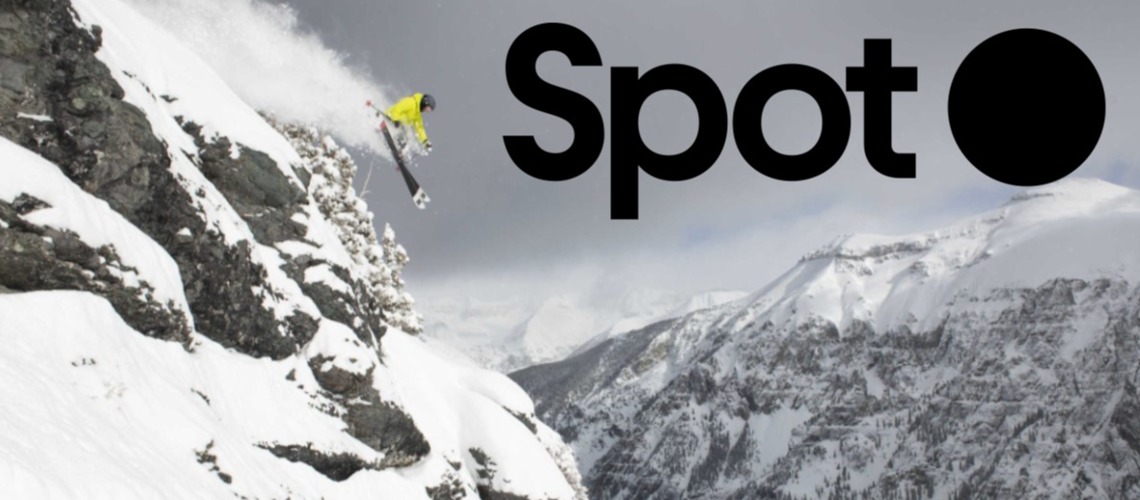 In August, Telluride Ski Resort announced their latest partnership with Spot Insurance to bring on-demand injury insurance to their mountain for the '21-22 season. Spot's coverage is now included in a majority of lift tickets and season passes for no extra cost. Talk about a major guest perk.
You might be wondering what exactly drove Telluride to partner with the Austin-based tech startup offering accident coverage. After all, it is one of the most popular mountains to visit in the United States and looks like something out of a fairytale. Well, the team at Telluride might just know some things that you and the other ski resorts don't…at least not yet.
It's no secret that every year mountains compete to sell more season passes and attract new guests. To date, Telluride is the only resort in the US to offer complimentary injury insurance with lift ticket purchases and season passes—a major perk that gives them a leg up on other ski resorts.
Not only do guests have peace of mind when they hit the slopes, but they are also protected from up to $25,000 in medical expenses, with no hidden fees, no deductible, or a network of doctors. It almost seems too good to be true, but I promise it's real.
The reason for the partnership is simple, Telluride saw the value Spot can bring to not just their resort but to their guests. Take it from Matt Thomas, Director of Risk Management at Telluride: "We strive to make our mountain as safe as possible for all visitors, but skiing is an inherently dangerous sport. This benefit offers additional coverage for our guests should an accident occur. "
As hard as they may try, resorts cannot eliminate the risks of skiing and snowboarding. Like any activity, people get hurt. But Telluride ensures that their guests are protected from massive medical bills when they do get injured. Without a financial barrier, guests can get back on their skis or boards sooner. "This is a really clean way for us to get back into adding value to our products," said Carson Taylor, the director of mountain sales at Telluride Ski & Golf Resort.
Injury insurance is a game-changer that's starting to make waves in the industry. Since the Telluride x Spot partnership launched, even more ski resorts have started to offer injury insurance. And it's no wonder why. With the assurance that their safety is a top priority, guests are more likely to keep hitting slopes that offer injury protection—especially first-timers who want to try something new—a win-win. Because we all just want to do more of what we love. To learn more about Spot and the benefits it can add to your resort business, click here.
Sponsored
Share This Article