TMALL And FRED & FARID Promote The Joy Of Winter Sports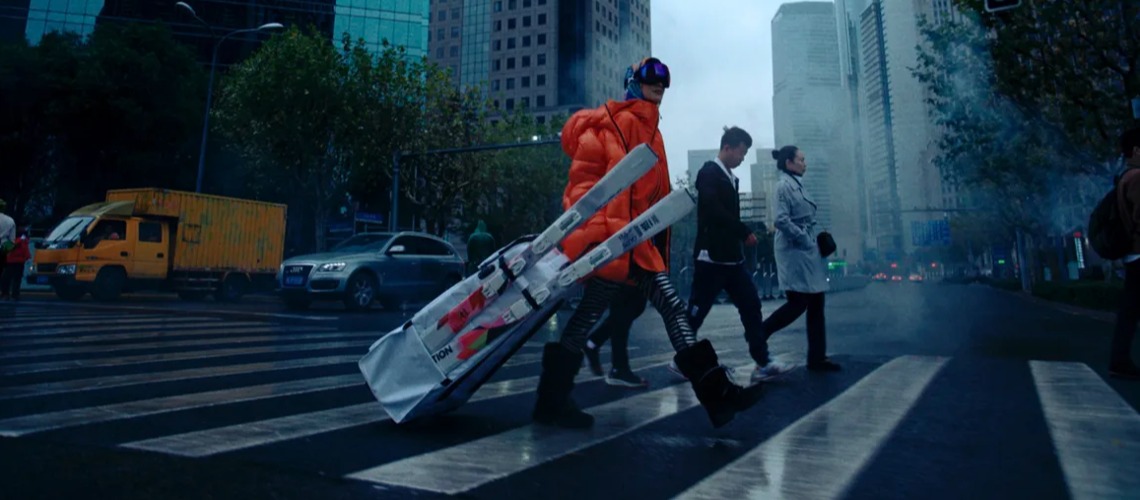 The winter sports market in China is one of the fastest growing in the world - over $126 billion by the 2022 Beijing Winter Olympics - with a target of over $160 billion by 2025.
Ahead of the Winter Olympics, Tmall partnered with FRED & FARID Shanghai for the launch of the Tmall Winter Festival 2022 (the annual major shopping event dedicated to winter sports brands). The creative agency has developed a communication platform (including strategy, creative and in-house production) aimed to introduce winter sports to the Chinese market. "Goodbye City, See You on Snow" is a snow call for all urban Chinese looking for snowy outdoors adventures.
TMALL - Goodbye City, See You on Snow! - FRED & FARID Shangha
CREDITS
Client: Tmall, Alibaba Group
Title of the campaign: See you on Snow
Agency: FRED & FARID Shangha
Chief creative officers: Fred & Farid
Executive creative director: Feng Huang
Creative director: Adrien Goris
Copywriters: Cao Wen, Yucy Wang
Art director: Billy Liao
Designer: Zoy Wang
Agency supervisors: Paul Lin, Chelsea Lin, Amber Yan, François Lin
Agency producers: Charles Renard, Caroline Wei
Brand Strategist: Karen Ge, Aaron Wang
Production company: FRED & FARID Shanghai
Director: Alvynn Diagne
1st AD: Ash
Executive Producer:Charles Renard
Producer: Jason Fu
Editor: Alvynn Diagne
Music composition: Ker Sound
Sound Recorder, Design & Final Mix: 韦代立
Share This Article