Spot - "Why The Ski Industry Needs Injury Insurance"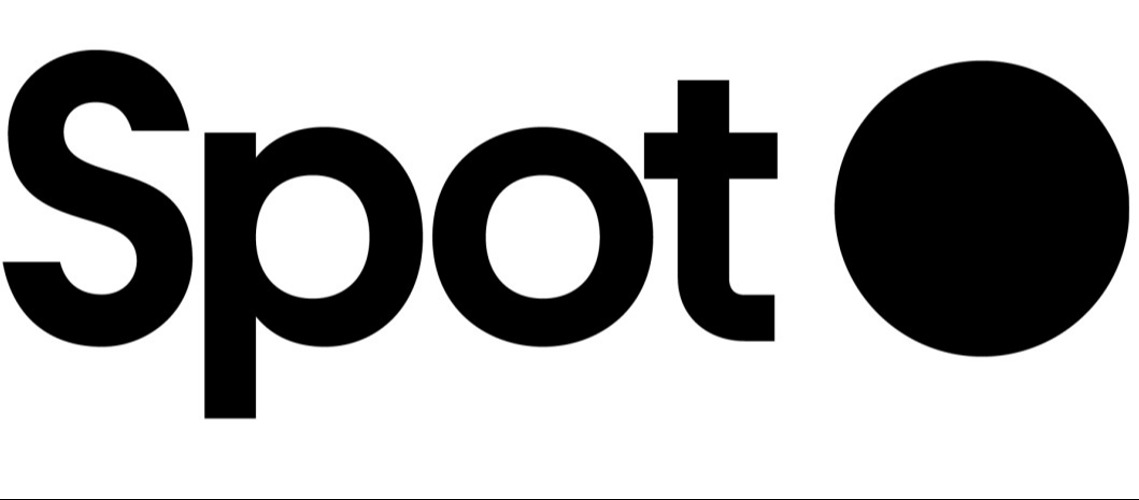 Spot is the first and only company to offer customized "on-the-mountain" injury insurance has highlighted the benefits of insrance for the ski industry. They say:
With rising health insurance costs, many riders are just one injury away from a painful and unexpected financial burden—meaning less time spent on the mountain. After all, It's no secret that skiing CAN be a dangerous sport. Even if guests wear helmets, don't act stupid, and ski responsibly, there's still a risk they could get hurt. And with approximately600,000 injuries from skiing and snowboarding reported annually in the U.S., the ski industry is in desperate need of a solution—and that's where injury insurance comes in. Just ask Telluride, Taos, Powder, or some of our other partners in the ski space.
Think injury insurance only benefits guests and skiers? Think again. Adding injury insurance to ski resorts can potentially add enormous value and unparalleled customer experience—while reducing operating risk. Let's dive into a few ways resorts can benefit from partnering with Spot.
Enhance Customer Experience
Injury insurance protects skiers from debilitating medical debt in the event of an injury—not to mention gives them the confidence and peace of mind they need to keep hitting the mountain.
Spot's injury insurance pays up to $25,000 in out-of-pocket medical bills each time a rider is hurt. There's no deductible and no network of doctors.
A new report released by Snowsports Industries America (SIA)found that fear of getting injured is a primary reason why people haven't tried skiing or snowboarding yet. So, not only can injury coverage enhance the guest experience while showing them that their health and safety are a top priority, it's also a key way to attract new riders and grow loyalty.
Create An Additional Revenue Stream
Spot's custom-tailored injury coverage can be a customer benefit that's included with lift tickets and season passes. This provides resorts with an additional revenue stream for each policy included in tickets and season passes.
Attract Top Tier Employee Talent
Guests aren't the only ones who can benefit from injury insurance. Similar to our partnership policies, Spot offers custom employee accident policies that can be built to cover employees at the resort and protect them from massive medical expenses if they get hurt.
Affordable injury insurance not only keeps riders and guests safe—it provides the peace of mind and financial protection they need to keep hitting the slopes. The best part? Spot's tech solution easily integrates with any booking platform, so we do all the heavy lifting to ensure resort guests are covered—at no extra cost. Spot also provides valuable data with key insights into where injuries occur on their mountain to enhance safety and reduce risks. It's a big win for the mountains and their guests.
In short, accidents happen all the time. And injury insurance is a game-changer that can attract new riders to your slopes. Isn't it about time riders get to do more of what they love without the fear of debilitating medical expenses? We think so. Click here to learn more and get in touch with us.
Share This Article