Val Thorens Opens A Week Early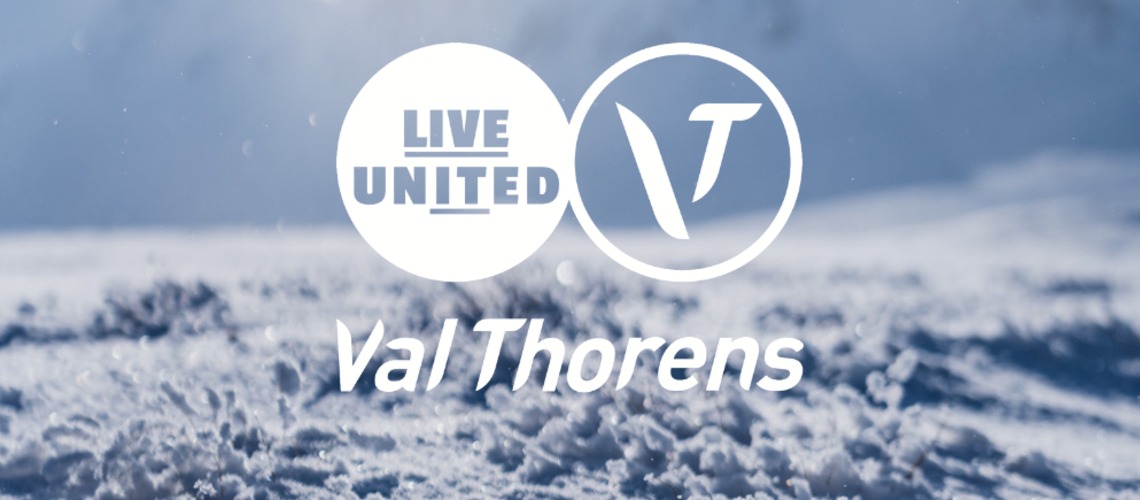 The Association Les 3 Vallées announces today that, due to negative temperatures and significant early snowfall, Val Thoren swill be open a week early with some select slopesskiable from November 18, 2023.
These include the Funitel Péclet, the Cascade chairlift and all the magic carpets in the centre of the resort which will be availablefrom 9 a.m. to 4:45 p.m.
For this pre-opening week only - up to Saturday November 25, 2023 - skiers and snowboarders will be able to hit the slopes at a discounted rate of just €20 per day, with Val Thorens' mountain operation staff working hard to prepare the entire ski area for full operation in time for the La Grande Première. This is Val Thorens' big annual launch event– held over the weekend of November 25 & 26, 2023 - where top ski, clothing and accessory brands create a tent village in Place de Caron so that enthusiastic skiers and snowboarders canregister and then test out the latest equipment for an hour or two.
Olivier Desaulty, the Association Les 3 Vallées' executive director, explains, "Val Thorens is Europe's highest ski resort at 2,300m and we're super excited that they're opening early, with passes at such a compelling rate. Other resorts in Les 3 Vallées system have also haddecentearly snow. For example, 60 to 80 cm has fallen on Mont Saulire which links Courchevel to Méribel, so it's looking like a very positive start for winter 2023/24."
To kick off the season, other key events are also being held in Val Thorens: the Ski Mountaineering World Cup (November 24 to 26) as well as the Skicross World Cup (December 5 to 8).
For the specific opening and closing dates of all resorts- namely Courchevel, Méribel, Brides-les-Bains, Saint Martin de Belleville, Les Menuiresand Orelle - click here.
The whole interconnected system is open from December 2, 2023 to April 21, 2024.
Share This Article