Vail Police Chief Henninger Retiring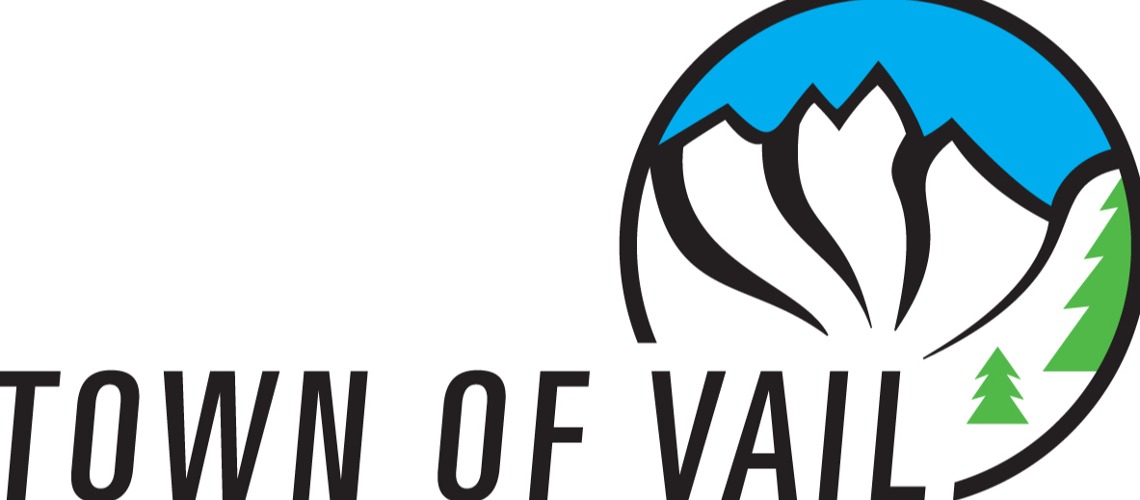 After 21 years of service, Police Chief Dwight Henninger has announced his retirement from the Vail Police Department effective March 17.
During his tenure at the Vail Police Department, Henninger received many awards and brought stability to the well-respected agency from both residents and policing professionals in the region and state. "I am particularly proud of the exceptional Vail Police employees I have had the pleasure of leading, of the work building trust with the Eagle County Law Enforcement Immigrant Alliance and of the emergency management work to build the capacity of Vail and the Northwest Region to respond to critical incidents," said Henninger.
Henninger completed a term as the President of the International Association of Chiefs of Police (IACP) in October 2022, where he represented Vail and Colorado around the world and domestically, helping advance the policing profession in the 170 countries that are members of the IACP. His efforts to create a long-term strategy of trust building between policing agencies and the communities they serve has been recognized as a significant shift from the IACP's previous history of single year presidential priorities.
Henninger has accepted a newly created position with the Bureau of Alcohol, Tobacco, Firearms and Explosives as the Senior Law Enforcement Partnership Advisor in Washington D.C. "I am looking forward to helping ATF support and enhance collaborative efforts with state and local law enforcement to execute on ATF's mission to protect communities from violent criminals, using the lessons I have learned as President of IACP and as chief here in Vail," he said.
Town Manager Russ Forrest thanked Chief Henninger for his leadership in creating one of the best police departments in the high country over his years of service to the Town of Vail. "Dwight has been committed to high standard of police service and ethical behavior both here in Vail and also around the world as the President of the International Association of Police Chiefs," said Forrest. "He will be sorely missed, and we wish Dwight the very best in his new role."
Following Henniger's retirement, Commander Ryan Kenney will take over as the Interim Chief of Police. Kenney is a 6-year veteran of the Vail Police Department after serving for 23 years with the Boca Raton, Florida Police Department. "I am very confident in Commander Kenney as he assumes the Interim Chief role and look forward to working with him," Forrest said.
Share This Article