Vail Centralises Marketing, Eliminates 60 Resort Based Positions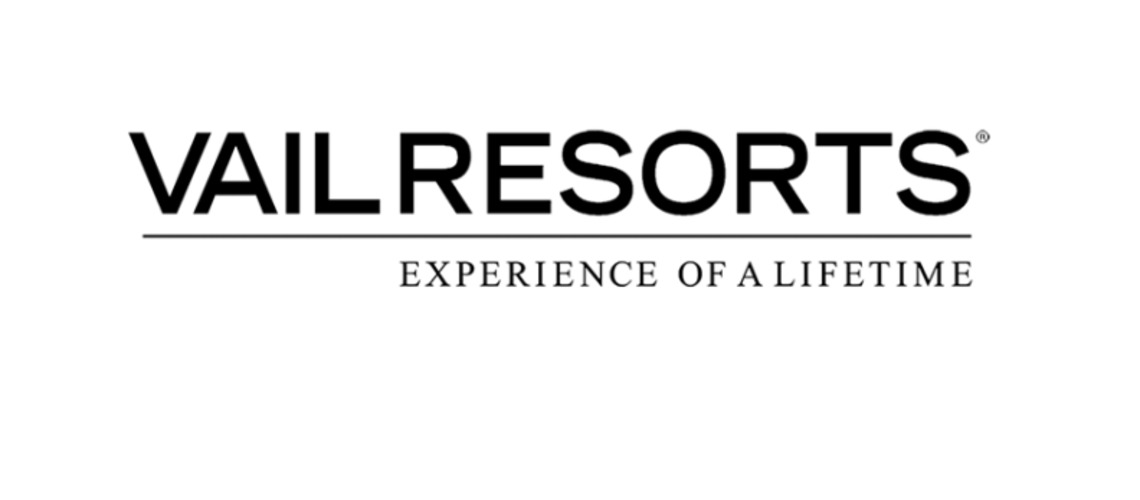 Vail Resorts has announced a round of layoffs in its Eastern operations division. The crestructuring twill centralize many of those roles at their Broomfield, Colo. headquarters.
The company released the following statement:
As an integrated network of resorts, with a centralized corporate team, our company is able to pivot and innovate, even in the most dynamic situations. As we look toward this season and beyond, it is critical that we continue to transform and optimize how we work in order to best position our company for the future.
The changes announced today are the final step of a restructuring of our resort marketing organization. Resort brand strategy will be centralized in our corporate offices in Broomfield, Colorado, to create closer alignment to our data and insights and to grow our world-class brands. Our resort marketing activation staff will combine with our resort communications teams based locally to bring to life each unique brand. This will result in around 60 fewer marketing roles in resort across our 34 North American locations and the creation of 22 new roles centrally in Broomfield. Our resort leadership teams will continue to be very engaged in owning, promoting and protecting the brand identity for each resort, and will remain fully connected with our local communities to maintain the strong partnerships that will continue to help drive our collective success.
Between the 22 new, centrally-based brand marketing roles and marketing and communications roles based in our resorts, there are currently 65 open positions, for which any impacted employees are eligible to apply. We fully recognize that change can be challenging for those involved, and we are committed to supporting our employees through this transition.
Share This Article