Patagonia Film 'Public Trust' Highlights Importance Of Protecting Public Lands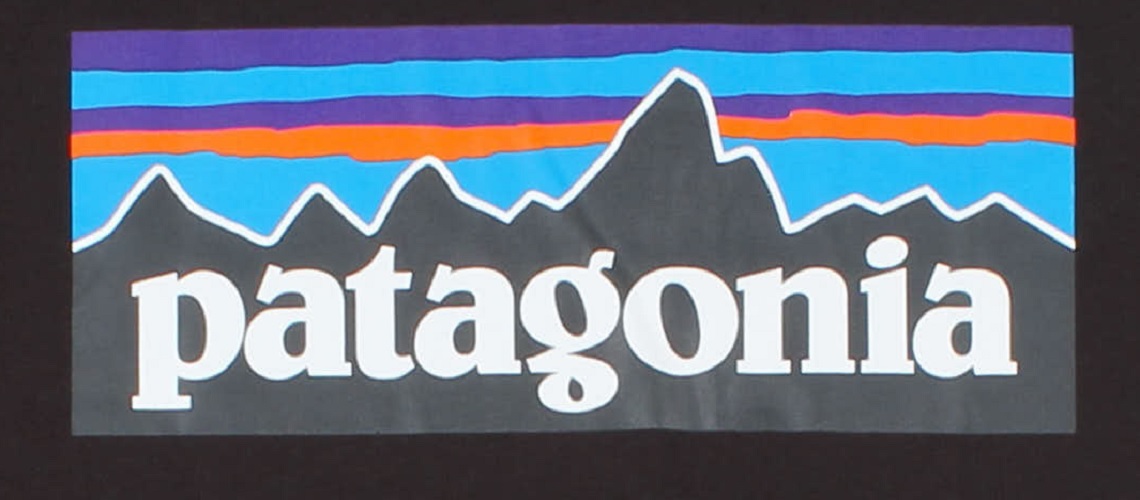 Award-winning documentary 'Public Trust'. A film about America's system of public lands and waters held in trust for all Americans and the fight to protect them
From director David Garrett Byars and Patagonia Films And executive producers Yvon Chouinard and Robert Redford
Timely film puts public lands issue front & center before election
The timely and award-winning new documentary feature Public Trust from director David Garrett Byars (No Man's Land), executive producers Yvon Chouinard, Robert Redford and Patagonia Films will be released on Saturday, September 26.
In a time of growing polarization, there is one thing a majority of Americans still share and agree on: The 640 million acres of public lands and waters – held in trust for the benefit of all citizens – should be protected. These wild places are intrinsic to national identity, offer a solution to mitigate the climate crisis, provide habitat to animals large and small, and offer the most magnificent landscapes in the world.
Through the work of Montana investigative journalist Hal Herring, Public Trust focuses on three land-based conflicts—the slashing of the Bears Ears National Monument in Utah; the potential permanent destruction of the Boundary Waters Wilderness in Minnesota; and the de facto sale of one of the last wild places in America, the Arctic National Wildlife Refuge. The film makes a clear case for protecting public lands and how the extractive industries, driven by only greed and profit, are trying to rob people and their future generations of this shared American experience and heritage.
Since it was signed into law over 100 years ago by President Teddy Roosevelt, every president except three – Richard Nixon, Ronald Reagan and George HW Bush – has used their authority established under the Antiquities Act to protect public lands and waters. And despite increased polarisation on nearly every issue, there is widespread bipartisan support for our public lands and waters. According to a 2019 Conservation in the West poll, more than two-thirds of voters in Western states, a majority of Democrats and Republicans, think Congress should emphasise conservation on public lands.
"Our country is fortunate to have millions of acres of public lands, including National Parks, Monuments, Wildlife Refuges and Wilderness set aside for future generations," said Executive Producer Robert Redford. "Sadly, these lands that belong to you and me are under unprecedented threats from the greed of big corporations, eager to weaken restrictions in the pursuit of profits. Many of our current politicians are also to blame. Public Trust, tells the story of citizens who are fighting back. It's a much-needed wake-up call for all of us who want to preserve our unique and wild cultural heritage."
Patagonia founder Yvon Chouinard said, "Imagine our country without our public lands – without protected parks and streams, wilderness and other wild places. If the oil companies and this administration continue to choose rigs over your kids' future, we will lose what's left of our shared 640 million acres. Public Trust is a must see for everyone who enjoys spending time in wild places.

Using extensive research and interviews with tribal leaders, government whistleblowers, journalists, and historians, Public Trust follows the people who are fighting back and the forces they are up against. Along the way, we meet the heroic activists who are defending the land from corrupt interests including: Angelo Baca, Dinè (Navajo), a filmmaker, scholar and activist working to protect Bears Ears; Bernadette Demientieff, a mother, grandmother, and executive director of the Gwich'in Steering Committee an organization formed to protect the Arctic Wildlife Refuge; and Spencer Shaver, a fierce defender of the Boundary Waters Wilderness where he grew up hunting and fishing. These stories bring us from the past and speak to the uncertain future of our public lands.
Share This Article