USA's Kim & James' Dominance Solidified At 2019 World Championships Halfpipe Competition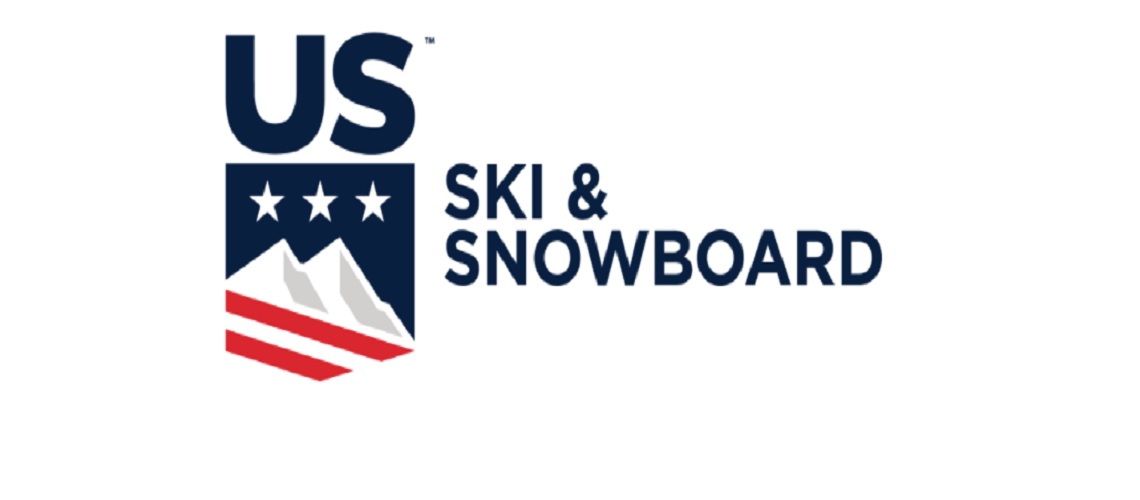 Against the backdrop of a picture-perfect, bluebird day, two of snowboarding's "it" riders - Chloe Kim (Torrance, Calif.) and Australia's Scotty James - maintained their incredible dominance of this sport by taking gold at the 2019 FIS World Championships, presented by Toyota, snowboard halfpipe competition.
Along with winning her first World Championships medal Friday, Kim's meteoric rise over the last two years has included landing gold at last year's PyeongChang Olympic Winter Games and the 2019 X Games, and being named one of the "Most Influential People of 2018" by
TIME
Magazine. "I'm going to celebrate by going home, having dinner, watch some Netflix, maybe hot tub and hang out with Toby," said Kim at the post-event press conference. Kim is dating U.S. snowboarder Toby Miller, the sole U.S. male athlete to make it to Thursday's men's halfpipe final. Miller finished just off the podium in fourth place.
Like Kim, James also took halfpipe gold at the 2019 X Games in Aspen. But with Friday's win, he set a world record by being the first winter sports athlete to win gold at three-consecutive World Championships. "I was pinching myself when I won my second world title. And now I'm triple pinching myself that I've won my third. It's amazing," James said. "The level of riding was incredible. I was on my toes. I knew the last two guys behind me had a lot in them to pull it together. And so I just wanted to land that run and I was able to do it the way I wanted to and so I'm over the moon."
Kim laid down her gold-medal performance in her first run, blowing away the rest of the women's field with a score of 93.5, a full point higher than the men's silver medalist finisher, Yuto Totsuka from Japan. For her third run, Kim went for a trick she'd never before attempted in competition: a front double cork 1080. "I've been waiting for the perfect contest to do it," she said. "It's been pretty rough to find a good halfpipe to do it in that's safe and that's fun to do it in. And so today, I was like, 'I have a third run, why not try it?' I really wish I would have gotten it, but at the same time I kinda knew it wasn't going to go all right when I took off. But I'm pretty stoked on how it went and hyped to go home in one piece. So, it's all good!"
Crowds are typically large at snowboarding competitions at Park City Mountain, which hosted the first Olympic snowboarding events in 2002, and today was no exception. "I've loved my time here in Park City," James said. "Americans always get really excited and that makes it exciting for us to ride. That energy is amazing for us to be a part of and Park City always does it really well. I haven't competed here in the long time and I was looking forward to getting back here."
The World Championships halfpipe contest marks the best finish by far for the women's bronze medalist, Maddie Mastro (Wrightwood, Calif.). "I'm pretty stoked. It's really fun to come out and put down runs and have fun with it," Mastro said. "That's what today was about for me. It's awesome everyone [on team U.S. Ski & Snowboard] is ripping. We really pushed each other this week. It's inspiring to have such a great group of girls all around you, from slopestyle to halfpipe."
The women's silver medalist, Xuetong "Tong Tong" Cai of China, echoed Mastro's appreciation for the obvious camaraderie among the snowboarding competitors. "I'm so happy to get second and to get to compete with Chloe and Maddie," she said. "Though everyone knows Chloe is the boss. I'm really looking forward to competing in 2022 in [the Beijing Winter Olympic Games] in China. It's very exciting to see so many younger riders coming up."
Swiss snowboarder Patrick Burgener showed his signature exuberant style at Thursday's halfpipe event, throwing his helmet into the crowd after securing the bronze with his 91.25-point second run. Burgener took bronze at the 2017 World Championships in Sierra Nevada, Spain as well, but it seems the thrill of being on the podium, and representing his country, was still just as prescient for him this time around. "It's unbelievable," Burgener said. "I did it last time and I'm so stoked I did it again. It's really important for the whole country. It's that kind of thing like the Olympics where it's not just you competing, you're doing it for your country."
Chloe Kim (Torrance, Calif., USA)

Xueton Cai (CHN)

Maddie Mastro (Mammoth Mountain, Calif., USA)
Scotty James (AUS)

Yuto Totsuka (JPN)

Patrick Burgener (SUI)
Share This Article