Two Feet Of Holiday Snow Blankets Colorado Ski Areas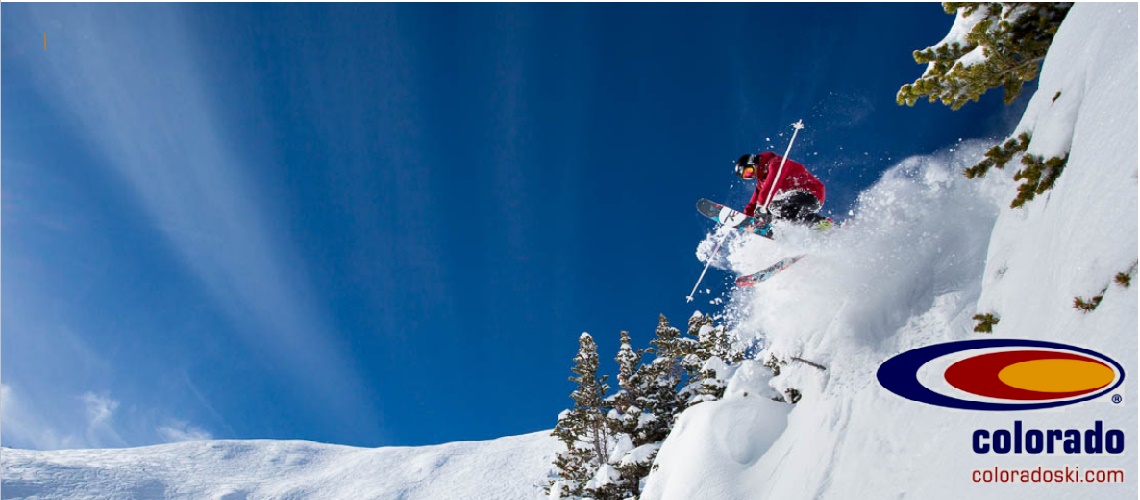 A series of storms in late December has delivered up to two feet of snow across Colorado over the last week and double-digit snow totals in the last 48 hours.
Silverton Mountain, which opens for the season today, led the southern part of the state with 24 inches of snow in the last week while Telluride Ski Resort has collected 21 inches of snowfall. Steamboat has received the highest snow total in northern Colorado with 23 inches of snow. Closer to the Front Range, Copper Mountain has enjoyed a foot and a half of fresh powder at 18 inches, while Loveland Ski Area has seen 16 inches of snow.
Elsewhere in the state, the four Aspen Snowmass resorts received up to 16 inches of fresh snow, while Winter Park Resort and Kendall Mountain in downtown Silverton have both totaled 14 inches of powder in the last week. Eleven inches of snow fell at Arapahoe Basin, Eldora and Cooper, while Monarch Mountain and Powderhorn Resort both saw 10 inches of snow. Purgatory Resort and Sunlight Mountain Resort each enjoyed 8 inches of powder.
Additional snow is expected across the state this weekend and in the lead up to New Years Eve celebrations.
LINKS TO RESORT WEBCAMS:
Share This Article