Trew Overhauls Women's Outerwear For Winter 2018-19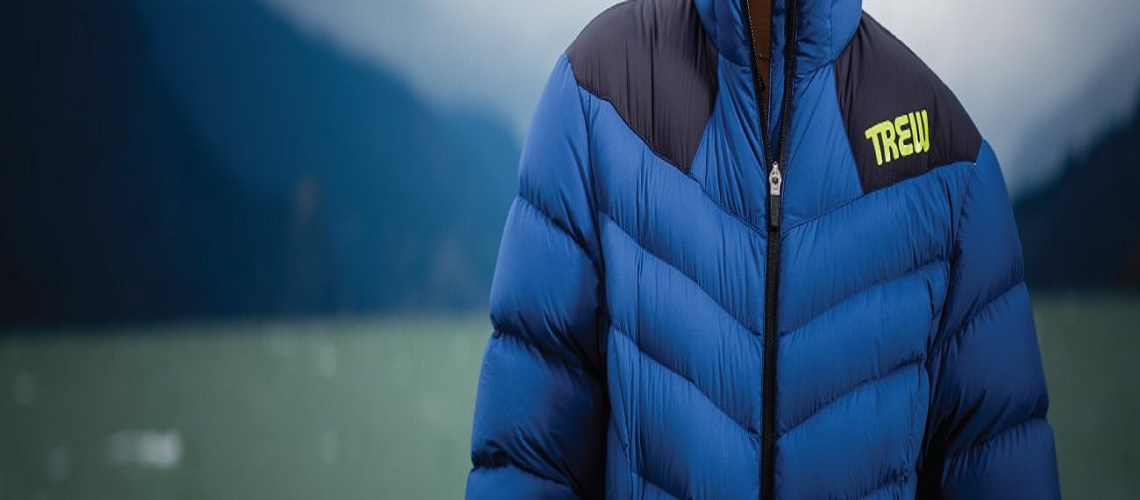 TREW, designers and builders of style-inspired, kick-ass performance outdoor apparel, have redesigned their top selling women's outerwear from top to bottom. Taking what works and making it even better, the redesigned Stella Jacket and Chariot Bibs speak to TREW's DNA, but with XX chromosomes
TREW has been allocating more attention to creating kick ass women's products because why redesign the best? Women and girls get after it too, and having the right gear for is important for everyone. Using the highest-end fabrics and materials TREW is known for, lead designer Brittany Crook took the Stella Jacket and Chariot Bibs and added new fit elements and wear all-day sensibility, to make these the best damn outerwear, on the slopes or streets.
The Stella Jacket has a new fit with improved articulation for freer movement, whether noodling in trees or perfecting the backscratcher. They moved the pockets and added a couple, because, let's face it babes carry stuff too. The Stella now includes 2 chest pockets, 2 hand pockets, 1 pass pocket, and 2 inside mesh pockets. The new, longer design provides added coverage in the rear for chairlifts or picnics.
The world champion Chariot Bibs have undergone a complete overhaul, changing just about everything but the awesomeness. A new and updated fit flatters a woman's figure and allows for full cliff-launching movement. Storage is key in the new Chariot with 2 zippered thigh pockets, one drop-in Velcro closure thigh pocket for quick access to snacks and easy storage for gloves/mitts on the skin track or chairlift. Maintaining full coverage bib height, the new strap/adjustment system with silicon coating on shoulder strap creates stay-put comfort. A full center front zipper offers easy in and out, and the double chest pockets with deep pocket bags hold even more snacks, beers etc. But wait, there's more! The Chariot Bibs now include a full zip drop seat. Pee anywhere, without the struggle. .
"Updating these styles has been a project I've been super excited about," said Brittany Crook, lead designer at TREW. "These are products that I use and I dream about improving. To have the chance to create these types of products for women is why I became a designer."
"High performance women's outerwear is one of our fastest growing categories," said co-founder Chris Pew. "With Brittany leading the designs, we knew we were going to get incredible improvements to an already successful line. She's an avid backcountry splitboarder and she's passionate about female-focused designs for the high-end backcountry snow market. This is an underserved market and these products are will make a real difference to the female shredders out there."
Both styles are being introduced in hot new colorways. Toffee is the new neutral and anything but boring. Bluebird is a new bright, sunny day sky blue color. Wilderness is a combo mixing rich Earth inspired neutrals with the blue you see in the sky right before backcountry midnight. Of course, Blackout is being introduced for all the ninja riders out there.
Share This Article