Thule Adds New Models And Colors To Chasm Adventure Collection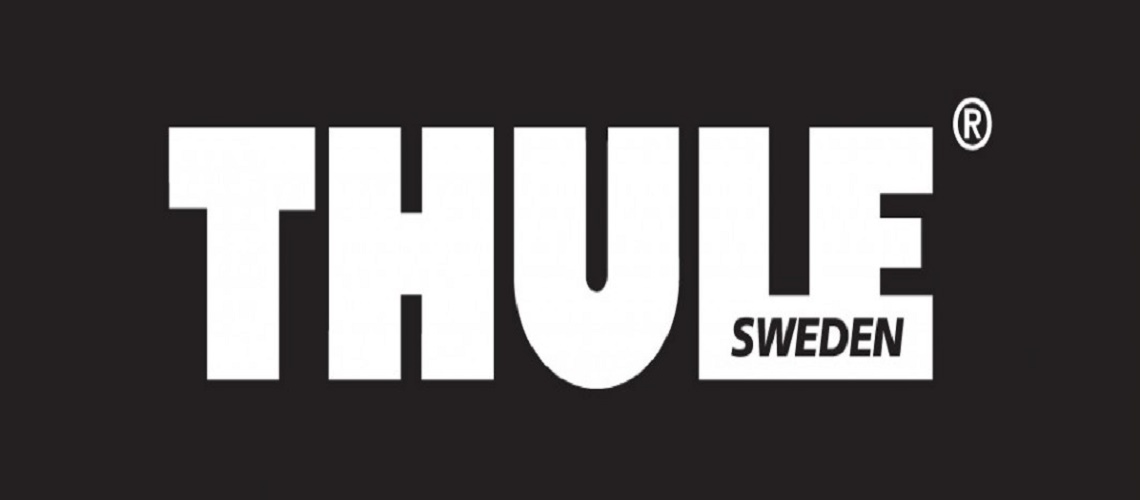 The new line of Thule Chasm luggage is expanding to include three new pieces, as well as two new colors, is the best option for adventure travelers and outdoor enthusiasts alike. Since introducing the Thule Chasm line in 2014, Thule has offered updated features and colors over the years to its popular line of adventure duffels. Now for the first time, three additional luggage pieces are offered, included a rolling duffel, rolling carry-on and backpack are added to the line. The entire Thule Chasm line, including these new sizes and colors, are all available now.
Over the past six years, Thule Chasm weather-resistant duffels have been a staple for the brand. The success of the collection has warranted an expansion for 2020 as three new models are added to the product line. Complementing the four existing duffel sizes, a carry on, wheeled duffel, and dedicated backpack will be joining the family, with new colorways in all seven models.
Designed for sport and adventure
From snowboarding to camping to hitting the gym, the Thule Chasm collection provides rugged bags of all shapes and sizes to carry and protect all your favorite active gear. Designed with weather-resistant tarpaulin fabric, plenty of storage, and smart pockets to easily locate smaller items, you can efficiently pack for a day of mountain biking or a beach weekend. Built for performance, every Thule Chasm bag is engineered with the perfect blend of strength and modern aesthetics.
From the conveniently designed 40L Thule Chasm duffel bags made with waterproof materials and interior organizational pockets, to the rugged 70L and 90L duffels for overnight trips and durable gear storage, to the cavernous 130L sized duffel for those extended trips away from home, Thule Chasm meets the needs of every traveler.
New models and colors
And now, newly added models to the line combine the best features of the existing Thule Chasm line with the qualities of our best-selling luggage and backpacks. New for 2020, the Thule Chasm Carry On and Thule Chasm Wheeled Duffel 81cm/32" feature the ultra-durable and patented V-Tubing channel on their telescoping handles for endless trips around the world. Add in the signature oversized wheels and an impact resistant polycarbonate base found on dozens of other Thule luggage, and these two new pieces are sure to never slow you down when on the road. While the new Thule Chasm Backpack 26L compliments every size of duffel bags and luggage in the line with its waterproof fabrics and durable YKK zippers and loads of organization for any accessory and padded compartments for everything from your sunglasses to your laptop. With new models available now, also comes two new outdoor-inspired colors as well, Autumnal and Olivine. Thule Chasm is designed for wherever your adventure takes you, now in three new sizes and models.
Collection:
Thule Chasm Carry On New
Thule Chasm Wheeled Duffel 81cm/32″ New
Thule Chasm Backpack 26L New
Available: Now
Thule Chasm Duffel 40L New Color
Thule Chasm Duffel 70L New Color
Thule Chasm Duffel 90L New Color
Thule Chasm Duffel 130L New Color
Available: July 2020
Share This Article