ThirtyTwo Day Marks a Decade Of Fun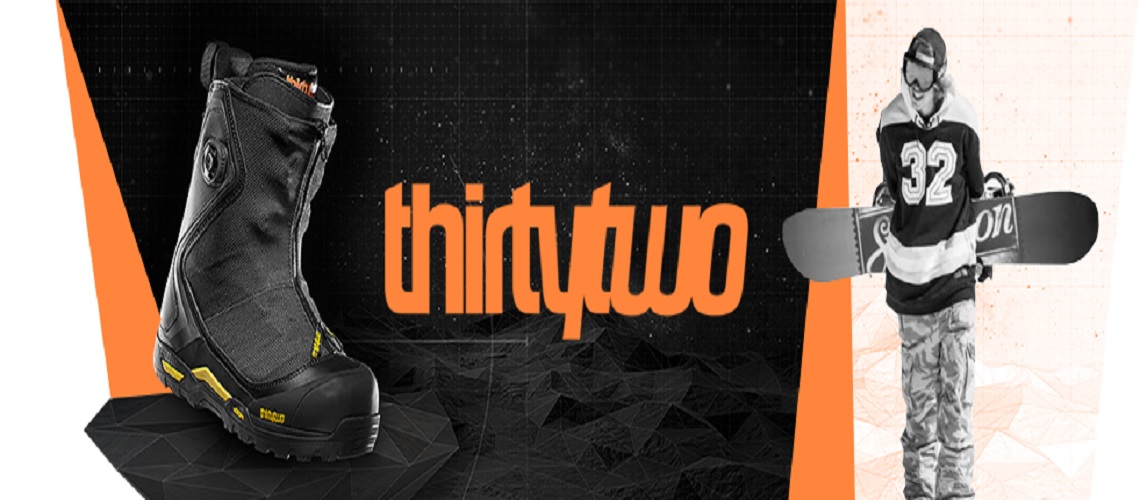 The 10th Annual ThirtyTwo Day Banked Slalom and Rail Jam event lived up to snowboarders' expectations. A fun day reserved to celebrate snowboarding, for the last decade ThirtyTwo Day has been a reunion for many snowboarders of all ability levels. Bright and early there was a line of contestants that went out the door of the packed Milly Chalet. The energy remained high throughout the day with old friends reuniting, and new friendships being made.
ThirtyTwo team riders JP Walker, Scott Stevens and Pat Favawere joined by the AM squad of Joey Fava, Phil Hansen, Tommy Van, Zeb Powell and Turd Lord (Matt Coughlin). ThirtyTwo's squad of heavy-hitting AMs filmed all week for a Brighton Spot Check that'll be dropping soon.
Every year on March 2, ThirtyTwo Day combines the rider's place in the Banked Slalom event with their place in the Rail Jam for the overall win. Once again, Matty Mo was on the ones and twos spinning beats all-day long.
Share This Article