Bridgedale Donates 16,000 Pairs Of Socks To The Homeless Community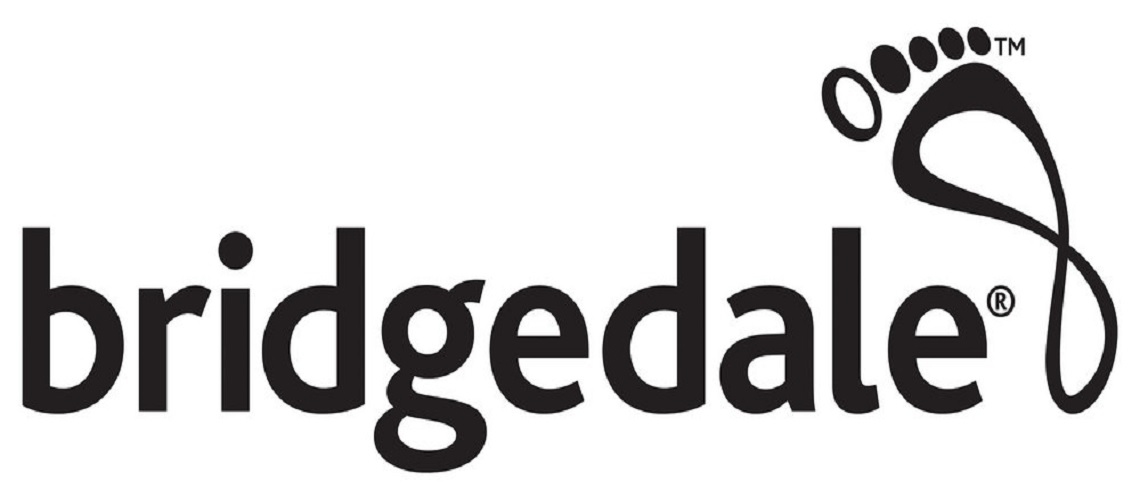 Bridgedale Outdoor Ltd, a global market leader in the manufacture of performance socks, is donating 16,000 Merino Hiker socks to the nonprofit organization, The Joy of Sox. The Joy of Sox® is based in the Philadelphia area, but the socks will be distributed to homeless communities across the U.S. and Canada through shelters, cafeterias (formerly soup kitchens) and health clinics.
"These Bridgedale socks are going to make a huge impact on our efforts to provide clean, new socks for those who live on the streets and in the shelters," said Tom Costello Jr., Chief Sock Person and Founder of The Joy of Sox. "Those experiencing homelessness often suffer from foot problems, not just cold weather, and socks are one of the least donated articles of clothing. With Bridgedale's help, we're able to fulfil our mission of proving joy to the homeless with new socks."
"Bridgedale donates socks to non-profit organizations on a regular basis and when we heard about The Joy of Sox we knew it was something we wanted to be a part of," said Anna Nikolaus, marketing manager at Bridgedale. "We often take socks for granted, but for those who are less fortunate, we understand that socks can make a huge difference in comfort, hygiene and surviving the cold winter weather."
The Joy of Sox is a Philadelphia-based 501(c)(3) nonprofit with the mission of giving joy to the homeless by giving them new socks. Their vision is to be the best sock charity in the United States and to give six pairs of new socks to every homeless person in America six times every year. Founded in 2010 they have given over 250,430 pairs of new socks – over a quarter of a million pairs! – to the homeless in 30 states and five countries.
Bridgedale, is a global market leader in the manufacture of technical socks for walking, hiking, mountaineering, running, and skiing. Using the latest hosiery machinery, the most progressive designs and the most advanced yarn technology, Bridgedale combines natural fibres with technical fibres ensuring their socks are comfortable, durable and perform in a variety of climates and conditions. Bridgedale socks are currently sold in more than 40 countries worldwide.
Share This Article