The Countdown To The Arc'teryx Alpine Academy 2018 Is On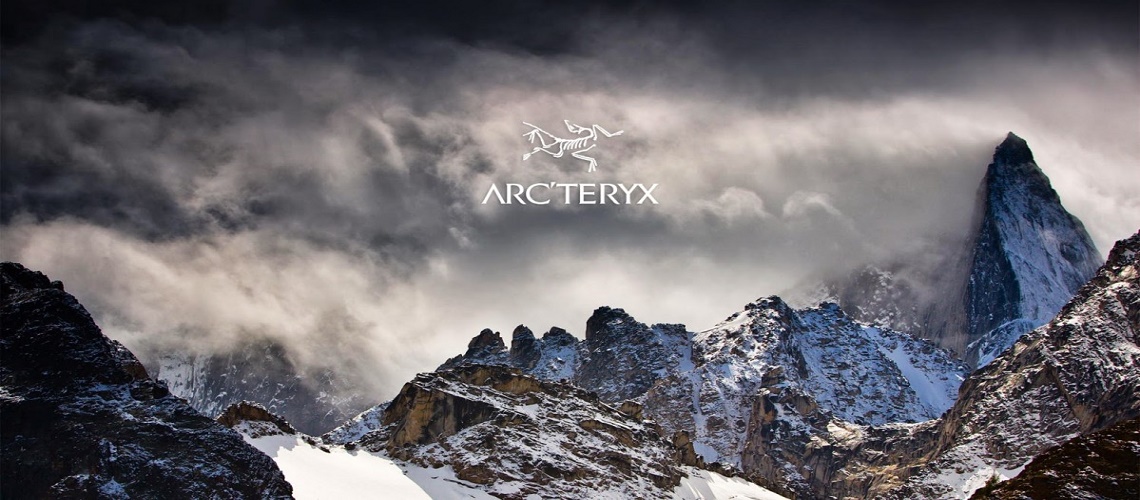 The countdown is on: In one month the Arc'teryx Alpine Academy is coming to Chamonix-Mont-Blanc! From 5-8 July more than 500 alpine enthusiasts, mountain guides and professional athletes will gather at the 'Alpine Village' in the heart of Chamonix and advance their alpine skills in the surrounding mountains. Learn from alpine experts at master-classes, get inspired during world premieres at the movie night and meet Arc'teryx athletes and guides from all over the world!
The 'Alpine Village' at Place Balmat in Chamonix is the hot spot for alpine rookies and experts alike. This is where the opening ceremony of this year's Arc'teryx Alpine Academy will start – Thursday, 5 July, at 7pm.
From Friday until Sunday, 6-8 July, hundreds of alpine enthusiasts will attend guided clinics and gather at the 'Alpine Village' for daily programming, all with the ultimate goal to advance their mountain skills and share experiences with like-minded participants, athletes and guides.
The top-notch master classes are crowd favourites at the Arc'teryx Alpine Academy. Open to everyone, the main stage at Place Balmat hosts the educational talks that coach and inspire mountain lovers from all over the world.
Thanks to Arc'teryx athlete Mina Leslie-Mujastyk and partners Gore-Tex®, Peak Design and LYOFOOD, this year's alpine event is featuring the following master classes:
Peak Design master class – Friday, 6 July, 5 pm:By Liam Lonsdale on "Perfecting Your Smartphone Photography"
LYOFOOD master class – Friday,July 6, 7:30 pm:By Nina Caprez & Nico Favresse on "Vertical Life on Big Walls"
Gore-Tex master class – Saturday, 7 July, 4 pm:By Robert Jasper on "Passion Mountaineering"
Arc'teryx master class – Saturday, 7 July, 5 pm:By Mina Leslie-Mujastyk on "Cultivating determination in your goals"
Share This Article